4 Reasons You May Want To Switch Your Business Phone System
March 24th, 2020 | 5 min. read
By John Taylor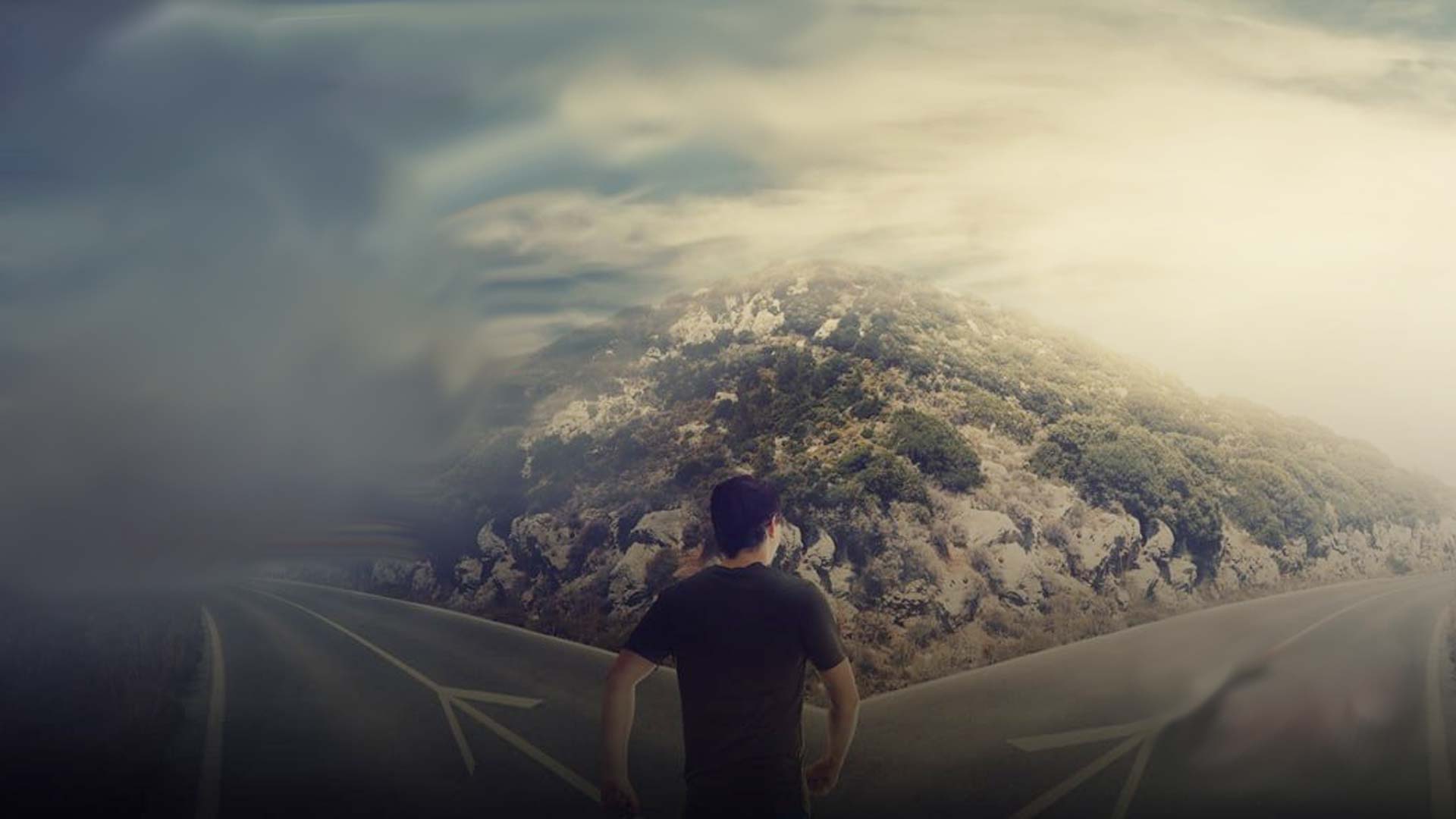 Time and time again, you and your employees face connectivity and collaborative software issues when it comes to your business phone system. You might even be noticing that new and emerging telecom technology is hitting the market so quickly that it's hard to keep up.
Have these instances left you asking why you should switch your business phone system—or if you should even make the switch in the first place?
Now may be the perfect time to switch phone systems in order to update your business to take advantage of the benefits of a cloud-based system to keep your staff connected when working remote.
Let's first take a few steps back before we dive into answering these questions. You may not realize it, but your office phone system has a much more significant impact on your business, employees, and customers than you give credit to.
Without the simple act of reaching for your phone to follow up with a customer on their order, or asking a co-worker their thoughts on an important document, your communicative challenges could skyrocket and severely impact the everyday work you're required to produce.
So when the time comes in questioning if you should switch business phone systems, how can you be so sure the switch will be worth it? How can you know that your business won't face any downtime in the process? What if your new phone system doesn't provide you the tools you need that help make your job simpler?
With almost 20 years of experience, we are your trusted source of information for all of your office technology needs. Our dedicated and knowledgeable consultants and technicians are leading the way in our industry for all businesses.
So, what's our competitive edge? Our responsiveness, quick resolution, one-call resolution, and accurate invoicing—just to name a few!
Stick around as we talk about some of the reasons and benefits of switching your business phone systems and how to take a proactive approach in doing so with your office technology.
Switching Your Business Phone System: What Are The Reasons?
Making a technology switch at your business can certainly present challenges that you'd rather not deal with. However, you might be experiencing phone issues with your current system that you're not even aware of— or just used to dealing with as you've become accustomed to unknowingly over the years.
We're giving you some insight on why it might be a smart idea to switch your small business phone system to ensure your employees and customers are getting the services and technical support they deserve.
1. Your Phone System Lease Is Ending
Your business might have chosen to lease your phone system equipment and hardware as opposed to purchasing it. Typically, leasing is a more cost-effective solution, especially if you are a small or medium-sized business just starting out. Or, some businesses choose to lease their technology equipment if it's only needed for a short amount of time.
If this is the case for you and your lease agreement or contract is about to end, you have two choices. You can either renew the lease for another term or switch providers. Naturally, like an apartment or a car, the end of a lease term forces you to evaluate your services and satisfaction.
The end of your lease term is a great time to compare your current services and pricing with other phone system providers to determine if there's a company out there who can provide you with more of what you need and deserve.
It's beneficial to set some time aside to research other phone company providers in your area because you never know what you could be missing out on.
2. Moving Office Or Working From Home (WFH)
A switch in your business phone system could be stemmed from an upcoming or recent office location move. Now more than ever, we are seeing more and more businesses working from home (WFH) or working remotely.
Moving to a new office building often requires certain adjustments, specifically in your technology devices and hardware. You may have been using old or outdated landline phones that can't keep up with your technology needs anymore.
You might quickly realize that your business is requiring a different type of phone system to support your employees and customer— such as a VoIP phone system.
If you're unfamiliar with VoIP, read our article for a better understanding, What is Business VoIP And Is It Right For You?
If you have reservations about giving up your current phone or fax number, rest assured! Most modern telephone systems allow you to keep your existing phone numbers so that you won't lose contact with any of your customers or vendors.
3. Your Phone System Is Constantly Giving You Problems
Are you experiencing dropped calls, overflowing voice mailboxes, or calls that take forever to go through or dial out? The never-ending list of phone system problems can cause you more frustrations than you have time for and can significantly impact your productivity.
Some of these problems you continue to encounter are because you've outgrown your current phone system, signifying it's time to make the switch.
A more current or new-age phone system, such as cloud-based phone systems (PBX), would be an excellent option for you to consider if you're fed up with your phones always giving you trouble.
Learn more about it here, Why Your Business Phones Should Be in The Cloud (PBX, Cloud vs. On-Site).
4. You Need More Functionality
Earlier, we mentioned that you might be more used to your current phone system problems than you're aware of. Years and years of experiencing the same inconsistencies could make you unaware of the increasing number of problems your business sees with its phones.
Status quo is never a good business strategy, especially with technology driven purchases.
Unless your business phone systems offer the latest features and upgrades, your business and employees may not be operating at the most effective and highest level.
Have you ever heard the term unified communication? Unified communication is the integration of enterprise communication services (such as instant/direct messaging, voice, mobility features, VoIP, audio, and web and video conferencing) with non-real-time telecom services. It's a set of products that provides a constant unified user interface with user experience over many different devices or platforms.
Unified communication allows better communication through the use of these tools mentioned above that are readily available through many VoIP or PBX systems. All you have to do is find the right company to partner with who can assist these growing needs of your business.
The Final Say on Switching Your Business Phone System
We've only scratched the surface on the reasons you may want to consider switching your business phone system. However, the overall message we want you to takeaway is that you have options.
When it comes to office technology solutions, the more options you have, the better purchasing decisions you'll make for your employees and customers.
AIS is an office technology solutions company that wants to inform and educate you on the latest trends and solutions for your business. Our goal is to help keep your business on the path of growth and success. If you'd like to know more about your phone system options or any of the products and services we offer, reach out to us. We're here to give you peace of mind to help you win more business.
As our Senior Technology Consultant, John Taylor has been in the business technology industry for over 20 years.