5 Common VoIP Problems You Can Fix Yourself
October 26th, 2022 | 1 min. read
By CJ Boisvert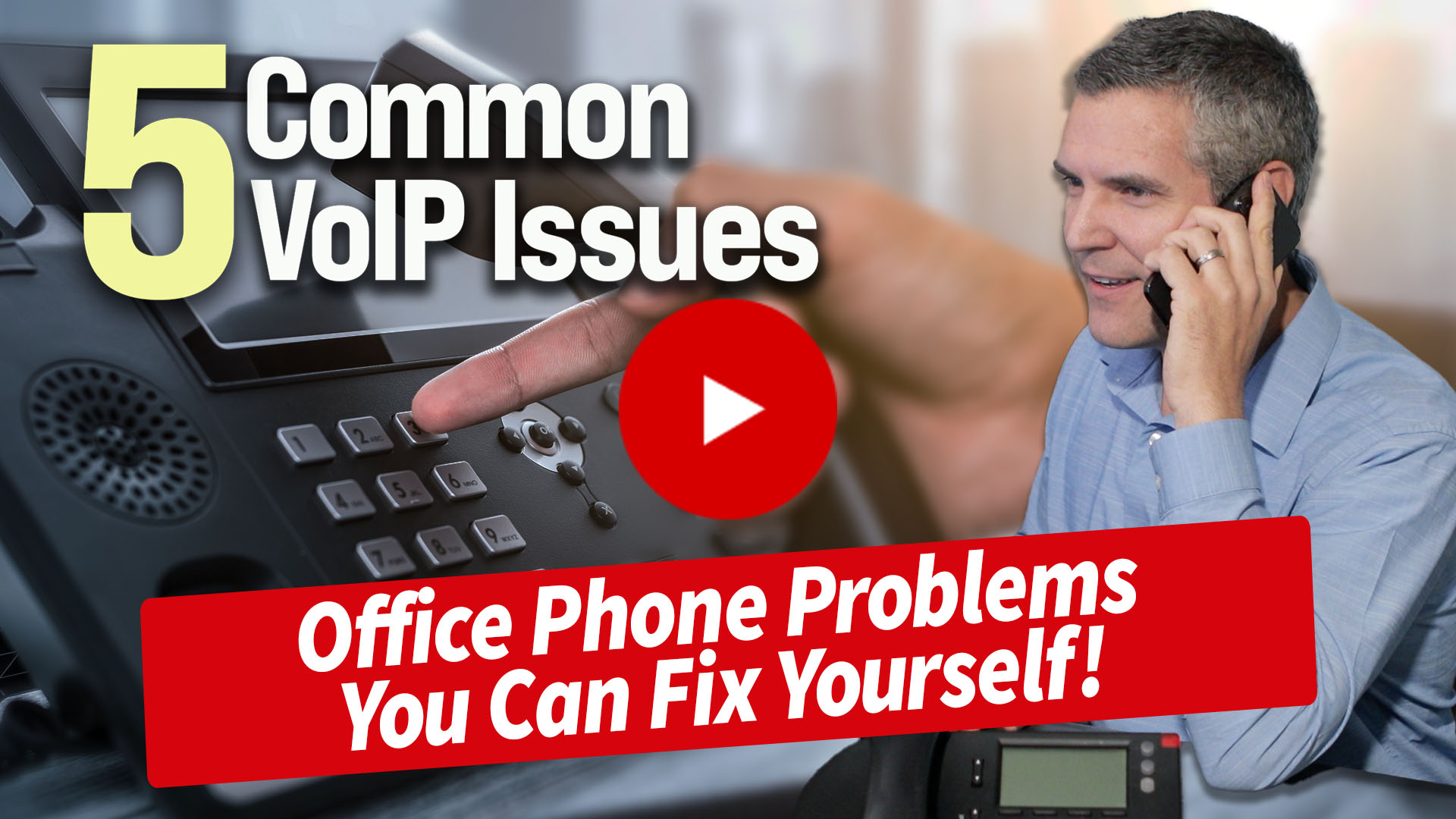 WATCH TIME: 3.5 MINS.
Are you experiencing choppy audio or other frustrating problems with your VoIP system? Don't worry! In this video, we'll discuss 5 common VoIP problems that you can fix yourself.
We'll cover everything from choppy audio and jittery video to network testing tools, configurations, and uptime statistics. With our expert advice, you'll be able to troubleshoot and fix these common VoIP issues without having to rely on expensive IT support.
Whether you're a small business owner or a tech-savvy individual, this video is a must-watch for anyone looking to improve their VoIP experience.
So, what are you waiting for? Watch the video now and start fixing those VoIP problems!
Lights, camera, action.! CJ has spent her 20-year career shooting and editing commercials, documentaries, reality TV, and web content. "Discovering new technologies and sharing that information is not only my job but also my passion." When she's not creating, you'll find CJ either hiking, playing board games with friends, or watching movies.