What Happens When the Big Printer Breaks?
October 3rd, 2017 | 4 min. read
By Gary Harouff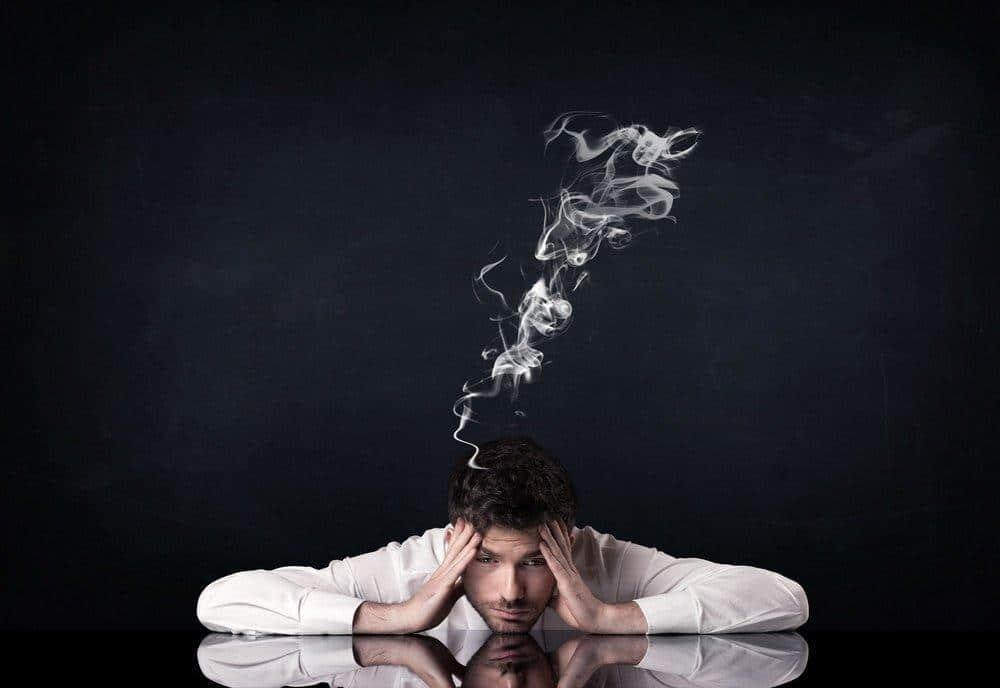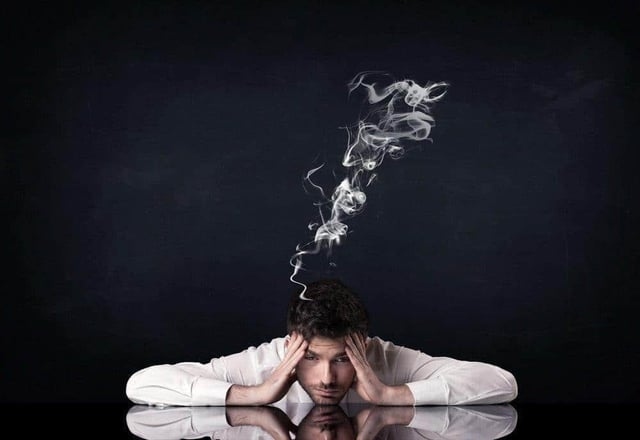 Digital copiers. Multifunction printer. Multifunction peripheral. Multifunction copier. Kyocera ECOSYS or the TASKalfa line of multifunctionals.
That's how we (those of us in the copier industry) think of our productivity-boosting equipment.
You don't.
You use the copier; the laser printer in the hallway; the color printer near Sally's office; the big printer.
All you want to do is print, scan, copy, and even fax documents when you need to. You could care less that it's a Kyocera ECOSYS M2040dn or a Doodad 5054pie.
You just want it to work.
That's why we focus on how the equipment we provide can be used to improve your business. You don't buy or lease a copier just to have one – you need to print church bulletins, contracts, invoices, customer newsletters, legal briefs, etc.
When the Big Printer Breaks
We know our customers call their equipment anything but their product name.
So what happens when "the big printer" breaks down?
There are three general scenarios.


Scenario 1 – The Put-Upon IT Department (Easy Fix version)
To most IT folks, the words "the printer is down" is like fingernails on a chalkboard. There's a shudder; a hunching of shoulders; a long sigh; and then a trek to the offending equipment to see what's wrong.
Sometimes, it's even an easy fix – a jam, toner needs to be replaced, or an error code that's easily dealt with.
IT staff deal with the issue. The big printer is up and running. You've only lost a small amount of IT productivity for the day.

Scenario 2 – The Put-Upon IT Department (Can't Fix It Version)
Often the problem is beyond the capabilities of your IT staff. After all, they aren't experts in copier repair. All copier technicians do is repair and maintain copiers and sometimes THEY have a hard time repairing copiers and printers.
So your IT folks spend 30 minutes to an hour attempting to fix the issue. That means they aren't doing their primary job of keeping the network secure, updating the website, investigating better data backup options, or whatever their primary job is. Your staff can't print the invoices, contract, or whatever vital business document they need ASAP, so they're losing productive time as well.
Now it's time to call in a copier repair expert (and hope they're an expert).
While you wait a few hours for someone who may or may not be able to repair your copier, I guess you can head to Staples or somewhere to print what you need.


Scenario 3 – You Have a Maintenance Contract or Managed Document Services Partner
The big printer isn't working. You call your managed document services partner. With remote diagnostics, they can often identify (and as the tools improve, even troubleshoot) the issue remotely.
If they can't, a copier service technician is dispatched. In 2016, we responded to 24,517 service calls – 74% of those were responded to and repaired in less than two hours.
Your IT department doesn't waste time trying to fix a problem they're often not qualified to fix. Your business returns to full productivity fast.
Best of all, service and maintenance are included in the contract so you have peace of mind and no unexpected repair expenses.

Is the "Big Printer" Your Only Device?
In my over two decades of selling copiers and printers, I see companies make many of the same poor decisions over and over.
One of those decisions is under-buying the equipment they really need to run their business (over-buying is less common, but also happens).
For some businesses, a single multifunction copier is all that's needed. Others might need one copier and one black and white printer. Others will need dozens of both.
Don't make the mistake of guessing what you need to print, copy, and scan documents. A print assessment (click here to schedule a free, no-obligation print assessment) is the first step to align what you need with your business requirements.
Visit our Office Copy Machine Ultimate Resource Page for additional info on service & repair, and just about anything else copy machine related.
As President and founder of AIS, I am passionate about growing our business and serving our customers. I'm proud that we are considered one of the fastest-growing companies in America. We have been named by Office Dealer magazine the elite dealer of the year and most recently by ENX Magazine as an elite dealer for 2017. Our partnership with Kyocera is strong and we have been an elite dealer for them. We recently became an authorized dealer of Xerox in their Document Technology Partner Program. Before founding AIS, I was President of Toshiba Business Solutions. I enjoy staying active, both physically and professionally. Charitable endeavors include: The Elizabeth Glaser Pediatric AIDS Foundation, Safe House, Christian Children's Fund as well as other faith-based charities.