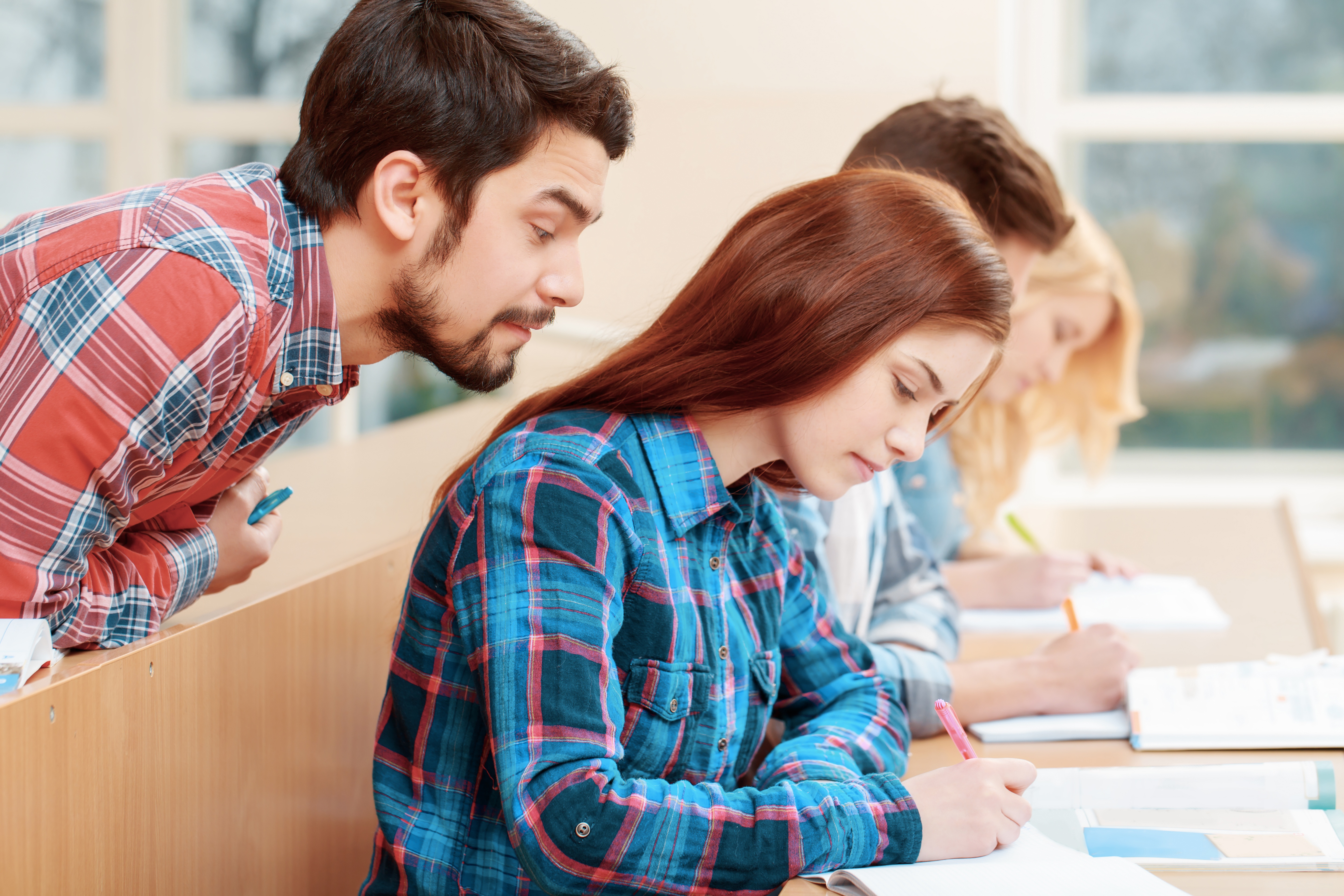 Pull printing ― which is sometimes called "walk-up printing" and "release printing," among other terms ― is an ingenious technology. It provides people with printer and digital copier security, and it's available from Konica Minolta, Kyocera, and other digital copier manufacturers.
How Pull Printing Works
Software stores documents you intend to print. Those print jobs will stay on your workstation or on a server. Then you release the print job at the digital copier (or printer) when you're ready to retrieve it.
Before the job will print, you'll have to supply proof of your identity. Several authentication methods are possible, including:
A personal identification number (PIN).

A card or other object you can swipe.

A biometric verification such as a fingerprint.
You can also use such a system to print files that other people have saved and granted you access to. Likewise, you could give someone permission to print one of your documents.

The Benefits of Pull Printing
Pull printing saves time. In an office, if several people are trying to use a conventional printer at the same time, some of them will lose precious minutes as they wait. Plus, simultaneous printing attempts can lead to paper jams.
Moreover, it's easy to select "print" on your work computer and immediately get sidetracked by a phone call or a colleague who wants to talk. After that conversation, you might forget about your print job. And if you've printed something with sensitive information, a rogue employee could scoop it up. In fact, when data's stolen from a company, it's usually a staff member, not an outsider, who's responsible.
Not to mention, forgotten print jobs create extra waste. And it's all too easy to accidentally hit the "print" button twice on your computer, which is wasteful as well.
If you manage a healthcare facility, pull printing can help you meet the Health Insurance Portability and Accountability Act (HIPAA) regulations concerning patient privacy. Indeed, medical organizations can use an office-wide pull printing system to monitor who's printing and copying which records. That way, managers can address suspicious activities right away.
Pull printing is a safe, convenient, and scalable process that saves time and paper. It can reduce frustration levels within a company too. In a pressure-filled office environment, you know that's no small thing.
Visit our Office Copy Machine Ultimate Resource Page for additional info on software & apps, and just about anything else copy machine related.