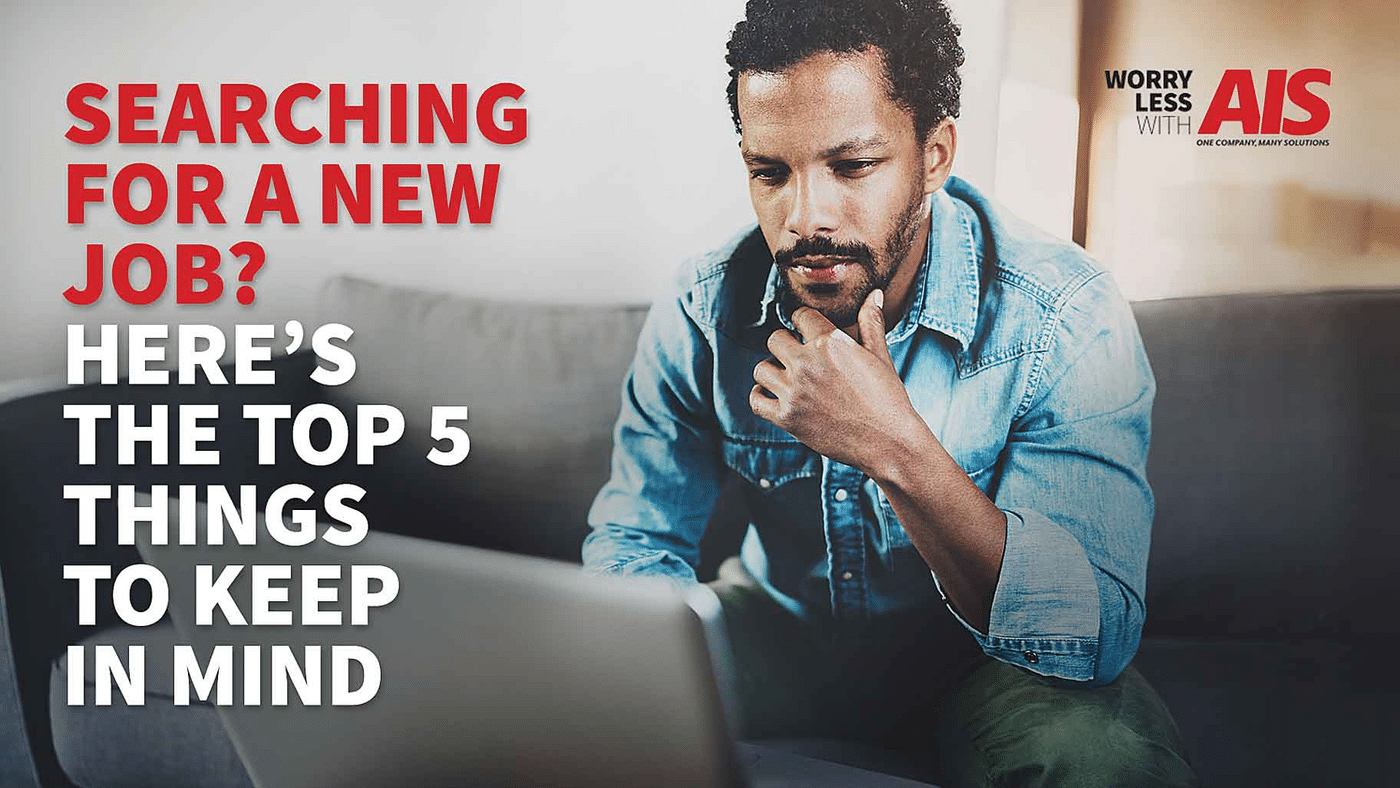 READ TIME: 3.5 MINS.

Out with the old and in with the new applies to many things in life including jobs and careers. According to the Bureau of Labor Statistics, in November 2021, 4.5 million people quit their jobs.
This follows a trend that has been happening throughout 2021 and is continuing into 2022, so, for all of you who have decided to try something new, here are some things you should pay attention to before accepting an offer letter.
Searching For A New Job? Here's Some Tips
1. Know Your Worth
You have more power now than in years previous—and now is the time to use it. This is the time to get that extra benefit, pay, and flexibility you've always wanted.
You can use this tactic at your current workplace as chances are they don't want to lose you and are more willing to negotiate. If this is not an option, or you've already started the job hunt, evaluate the offer letter you've been given.
Pro Tip: Negotiate what is included in your offer letter before signing to get the best deal for your offered services.
2. Find a Company Where Your Values Align
Most companies have a place where they list their core values on their career page or hiring center. At AIS, our values are prominently displayed in our Mission Statement and each job description we post.
We value: Adaptability, Integrity, Surpassing expectations, Nurturing others, Optimism, and Wowing our customers, all of which combine to make us AIS-NOW!
Related Article: Cultivating Company Culture Through A Mission Statement.
You will want to find a company that aligns with your values.
For example, if you value growth, look for a company that states the same and look at their reviews. Current and former employees tend to note whether their company followed their values, and, if so, how they went about showcasing it.
You can also ask questions about what it's like to work at the place you've applied to with your interviewer or the hiring manager (tip: asking questions shows you're engaged).
3. Know What You Want To Do
Whether you are looking for your first job or tenth or even changing your career, you should know what you're both willing and unwilling to do.
If you know you prefer working with data or planning projects, a sales position is probably not something you will enjoy. If you've been working in a fast-paced environment where there are different challenges each time and wish to continue, look for jobs that create those environments like Sales or Help Desk.
If you're having trouble figuring out just what you like to do (or what you can't stand), try writing down all the jobs, internships, volunteer work, etc., that you've done.
For each of those, list out the things you enjoyed doing and the things you wish you could give to someone else.
Once you have those lists, look for similarities between two items on the same list and differences between two items on opposite lists, as this can help you narrow down exactly what you like and don't like to do.
4. Know Where You Want To Go
Always begin with the end in mind. If you know you eventually want to be a Director of IT, make sure you get a job that progresses in that direction, such as Help Desk, Systems Engineer, etc.
Becoming an HR Assistant or an Accountant, while both noble jobs with good progressions, would not lend themselves as well to your success in getting to that Director of IT position.
A great way to figure out career progression paths is to talk with your college counselor (many colleges offer career services to alumni as well), google career progression or pathways for your ideal job (visit https://www.mycareerpathways.org/ and https://careerwise.minnstate.edu/careers/pathways.html), or talk with someone currently in that role to see how they got there.
5. Make Sure The Company You Are Applying Has These 3 Things
Every company has something unique from others in its industry and the general location, but the best companies share the same general foundation.
They have a vision. This vision is powerful as it truly affects people's perception of their work and is a guiding light when things get rocky. That guiding light portion is significant now with Covid and any other catastrophes in the future.
They are focused on their vision and core values. They will not stray by doing something else, nor will they lose sight of why they began. At AIS, our vision has always been to "Provide technology that works and revolutionizes your business with service you'll fall in love with." Every day, we work hard to make sure our technology works, is a benefit for the businesses we serve, and that we deliver truly exceptional service.
Great Leadership. You may have heard the adage that employees don't leave a company, they leave a manager. This is true as you will be spending a lot of time with your manager at work, so you will want to make sure that your manager is an excellent fit for you before you say yes to working with them.
Related Article: 5 Qualities of Organizations Positioned to Resurge after COVID-19.

The Final Say: Searching For A New Job And These Tips
Before you accept that offer letter, or even apply, make sure that you can answer these questions and that the answers are suited for you and the job you want.
It's good to have a job; it's great to have one that you love. In this time of immense change, don't accept a job that isn't for you; after all, you have more power than you realize.
If you are interested in learning more or joining AIS, please check out our Job Openings page here.