What's The True Cost Of Switching Managed IT Providers?
February 28th, 2020 | 5 min. read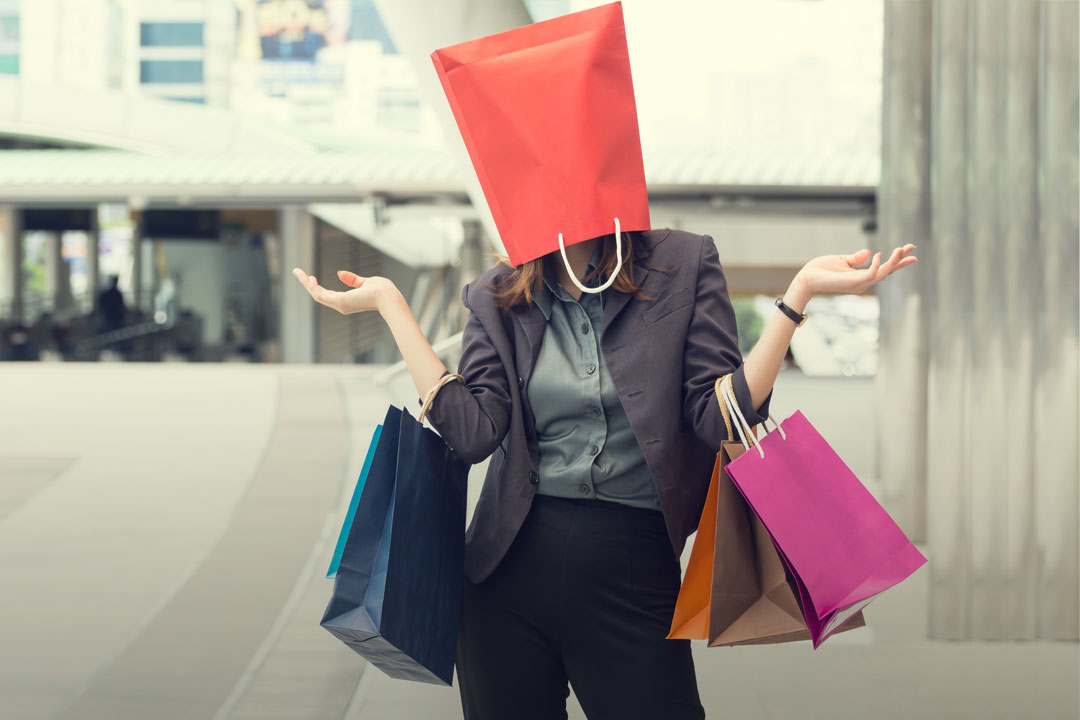 READ TIME: 5 MINS.
The cost of your managed IT services went up again. You went with a "bargain" provider only to find out that meant that you'd experience significantly more downtime than you had anticipated.
Does this sound familiar? There are several reasons why it can make sense to switch managed IT providers when your technology and infrastructure are suffering.
It's necessary to keep in mind that you don't necessarily owe the provider a reason for wanting to switch. If you're not happy with the cost or the service, it's up to you to find a new one.
However, it's important to know what those costs will be if you do switch providers so that you can adequately prepare. A switch like this is much easier with a proactive approach and a thought-out plan in place.
Read along as we dive into the true costs of switching your IT provider and some helpful insight on making sure you're getting the best services for your business, employees, and customers.
Switching Managed IT Providers: "What'll It Cost Me?"
When making any purchasing decisions for your business, getting the best deal for the services you need is always a priority. Of course, you want services that provide you the tools your business needs. But, you also need to make sure these products and services come at an affordable price that isn't out of your budget.
The Cost of Inefficiency
One of the first things you have to look at is what it's costing you when a managed services provider (MSP) isn't getting the job done. There are plenty of things to look for to see whether the MSP is getting the job done for you.
Is the process to address issues too informal or flawed?
Are issues occurring (or reoccurring) because the MSP isn't taking enough proactive approaches (opposed to the break fix approach, fixing things when they break) or taking the time to truly listen to your pain points?
Is there a technology roadmap in place that is commonly referenced?
Are the system management tools too weak?
Does a job require a specific tech to complete or resolve?
Is there automation in place, and is it sufficient?
Is there a call or data center for you to contact when you run into IT trouble?
These are some of the many important questions you should ask yourself to accurately address any current inefficiencies from your managed services provider. There's a lot of technology that can be used to ensure that the MSP is getting the job done efficiently at all times.
Automation tools and current patching can take care of most problems that you will encounter. However, if the MSP is inexperienced or trying to make things work on a skeleton crew, you could be suffering because of a failed backup or a detrimental ransomware attack.
The Cost of Not Knowing What You Need
You must develop a relationship with your managed services provider so that you can go to them when you're not happy, you have concerns, or you want to upgrade some of your technology. Remember, this is a partnership between your business and theirs.
The provider should be ready and willing to help you, complete with recommendations on the best ways to meet your company's new information technology goals.
If your managed service provider isn't capable of providing services that allow you to boost productivity, have a safer network, and make customizations to your specific business model, that's going to pose a problem.
Consider the relationship that you have to be similar to the relationship that you have with your bank. Your bank holds your money and helps you with your finances and are also there if you have concerns.
They can make recommendations on how to save money, how to invest money, and more. You shouldn't have to hire a banker or an investment manager because of the great relationship you have.
Working with an MSP should be similar. If you have to hire an IT analyst or additional technical support, your MSP isn't doing their job—and the cost of that is going to be far greater than making the switch to a provider that can get the job done.
The Cost of Battling Technology
There's a war going on with the various types of technology. Moving to the cloud, embracing one operating system over another, and even setting up an IT infrastructure can be a battle.
When you are battling technology because of not having what you need or not knowing what you need, you are supposed to turn to your managed service provider for guidance.
If they're not helping you deal with the war, you're only going to get hurt in the end. You cannot afford to allow an MSP to sit back and watch you fail, all the while collecting their fees in the process.
Unfortunately, not all MSPs are created equal. They use different hardware and software solutions and have different processes to either confuse or streamline tasks that come in from their clients.
They also have different levels of employees who may or may not know what they're doing. Just because someone works for an IT company does not mean that they have a clue as to what's going on with your IT infrastructure.
This could be the reason why you feel as though you're at war with the technology that you have within your operations.
The Actual Costs of Managed IT Services
In addition to the cost of inefficiencies, the cost of not knowing how to get you what you need, and the cost of battling with technology, there are the actual costs involved with going from one MSP to another.
When you're choosing an MSP, the cost should not be the first thing that you look at. While it's acceptable to be budget-conscious, you don't want to go with the budget provider without looking at whether they're capable of providing you with the comprehensive technology services that you need.
The costs to provide the managed IT services will vary based on what you need as well as how many devices are being connected. You can make comparisons between providers to find out what the costs are going to be. In some instances, you can save hundreds of dollars a month by making a switch.
Additionally, there may be a cost to terminate a contract with a provider. Although this may be an added expense to deal with, it can be well worth it if it gives you access to a provider who will manage your uptime more effectively and protect your network more comprehensively.
Once you realize that your current MSP is not getting the job done, you can't afford not to make the switch. You need to rely on your provider not only to keep your business up and running but to protect you and educate you continually.
The Final Say On The Costs of Switching Managed IT Providers
Technology is changing so rapidly, and you can't afford not to be aware of the latest trends your business needs to succeed.
It's necessary to take the time and do your research when assessing technology costs while finding the best managed IT providers that support your specific business needs and technology goals.
To learn more about managed IT services, such as cloud services, managed security, or disaster recovery, visit our Ultimate Resources Page. We're not just an office technology company. Our goal is to educate and inform you of the best ways technology can support your organization. We're here to give you peace of mind to help you win more business.
Mo is the resident IT go-to lady at AIS. She has traveled the world, run a marathon, is a self-proclaimed crossword champion, and can do ventriloquism. She has an uncanny memory ....down to the detail. She has completed 4 half marathons and hates running. In her free time, she likes to spend time with her 7 siblings and 20 nieces and nephews.