Managed IT Services Costs AIS
May 19th, 2022 | 5 min. read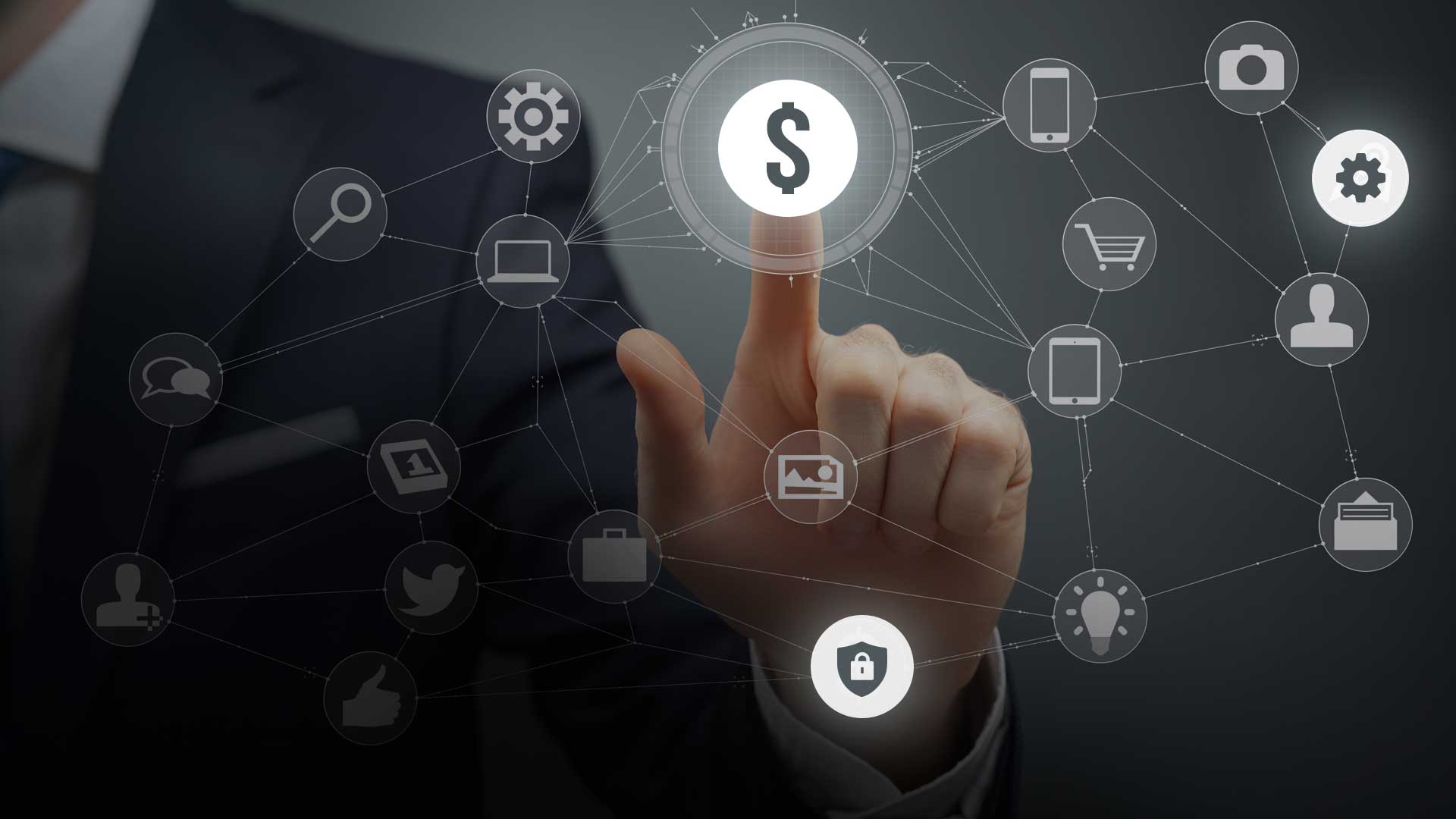 READ TIME: 5 MINS.
Choosing a technology company to partner with isn't always the easiest decision to make. Can they support your IT needs and adapt to the changes of your growing business? Is their support available to you at all times of day if something malfunctions? And, what about the cost of their services?Like many businesses, the cost of managed IT services is always one of the first questions asked. However, not every managed IT services company disclose the cost of their services.

At AIS, we believe in full transparency, especially regarding pricing. Whether you decide to partner with us or someone else, we want to make sure you are confident in what you'll be paying for managed IT services.

This article breaks down the cost of managed IT services with AIS based on the type of support you choose and the number of users utilizing these services. Once you learn the cost of each type of service, the easier it'll be to decide which managed IT company is best for your business and employees.
AIS Managed IT Services: Cost and Breakdown By Services
At AIS, we offer a range of different pricing models for our managed IT services. These four models give you options when choosing what level of support would be most ideal for your IT needs. And, who doesn't love options?

Regardless of which pricing model you choose, our managed IT services range in price between $125-$275 per user per month. Based on our current customer base, most of our customers pay, on average, between $175-$230 per user per month.

Keep in mind that the only way to give you a specific price for your business is after we meet and assess the number of employees we're servicing and the number of devices we're monitoring.

Take a look below at our four pricing models and what each of these models includes:
1. Network Operations Center (NOC) "Only."
A NOC (pronounced "knock"), also known as a Network Operations Center or Network Management Center, is a centralized place to monitor, control, and manage a network.

A NOC is usually at a remote location and typically monitors many different locations at once. When a NOC has critical applications or multiple locations, it may have more than one NOC for redundancy or business continuity.

A typical NOC may be staffed by one or more IT personnel with several monitors displaying the overall health of the network, systems, etc. This type of support ensures the company network infrastructure, systems, and applications are operating and active.

This particular contract or service level agreement, includes 24/7 monitoring of all customer's IT devices. If you decide to utilize our Help Desk, on-site support, or any services after-hours, these features are an additional cost.

When choosing the NOC "Only" option, you can expect to pay at the lower end of the price range mentioned above—about $125-$175 per user per month.


2. Help Desk (HD) "Only."
An IT outsourcing help desk troubleshoots your IT issues as they occur and can help boost your business without you having to solve these problems on your own.

Our AIS Helpdesk:

• Simplifies system management

• Provide you with tracking and reporting

• Troubleshoot your computer through remote support

• Scales back the amount of downtime you're currently experiencing
• Can easily communicate with you through email or phone when needed

When selecting this pricing model, your contract includes 8 a.m. - 5 p.m. end-user support only. This option does not monitor your customer's IT devices like the model above. Any on-site support or after-hours services are an additional charge.

This option is still at the lower end of the price range but a little more expensive than the first option we discussed. You can expect to pay around $175-$200 per user per month.
3. Network Operations Center (NOC) + Help Desk (HD)
As you can tell by this model, it is a combination of model one and model two. You have the option to utilize both our Network Operations Center and our Help Desk, which is very appealing to many of our customers.

Equipping your small business with both a NOC and an HD allows you to get the best of both worlds. Not only are your devices and systems being proactively monitored, but you are also given an extra layer of support through a Help Desk IT support team.

Like the models above, there is an additional charge when utilizing any on-site support or after-hours services. You can expect to pay around $200-$230 per user per month with this pricing model.

Watch our video to learn more about network monitoring: How and At What Level Do You Monitor Networks?
4. Managed Network Services (MNS) "Full Service."
The last pricing model that we offer is a Managed Network Services (MNS) "Full Service'' contract. An MNS IT Team means that AIS is your IT support and/or IT department—including your own AIS, Virtual Chief Information Officer (vCIO).

A vCIO is responsible for the strategic insight on how technology drives your business forward. They bridge the technology and business sides of an organization and link the two together to meet the overall objectives and goals.

A vCIO:

• Manages your IT resources and budgets

• Makes recommendations on the purchasing of equipment

• Plans and develops specific IT policies

• Evaluates the security of your network and devices

• Conducts quarterly business reviews (QBRs)

• Creates a personalized IT roadmap

• Calculates how to make additional profits using your business's technology

A vCIO is responsible for the company's technology roadmap and ensures the company is staying up to date on system updates and upgrades. A vCIO can be an attractive offering to any growing business that can't afford a full-time CIO and only needs one part-time to oversee their IT strategy.

When choosing this model, many businesses can keep their current in-house IT employee, who will then work with our vCIO. Or, our vCIO can replace their existing IT person or IT support team.

Most of our customers choose this option as it's the most hands-on and worry-free model. On average, you can expect to pay around $230-$275 per user, per month for the MNS "Full Service" option.

Related Article: 5 Reasons to Hire IT Support Services.
The True Cost of Partnering With AIS for Managed IT Services
As you can tell, there's a lot that goes into choosing the best pricing plan for your business as well as choosing the right provider for your specific IT needs. As we mentioned initially, whether you decide to work with AIS or another office technology provider, we want you to be truthfully informed, especially regarding the pricing and costs of managed IT services.

In this article, we gave you a ballpark idea of how much you could pay for managed IT services. If you have questions or want more information about our IT services, or want to learn more about these services in general, we'd love to connect with you. We're here to give you peace of mind to help you win more business.
A true southerner from Atlanta, Georgia, Marissa has always had a strong passion for writing and storytelling. She moved out west in 2018 where she became an expert on all things business technology-related as the Content Producer at AIS. Coupled with her knowledge of SEO best practices, she's been integral in catapulting AIS to the digital forefront of the industry. In her free time, she enjoys sipping wine and hanging out with her rescue-dog, WIllow. Basically, she loves wine and dogs, but not whiny dogs.