The Process for Successful Managed IT Services
October 21st, 2016 | 4 min. read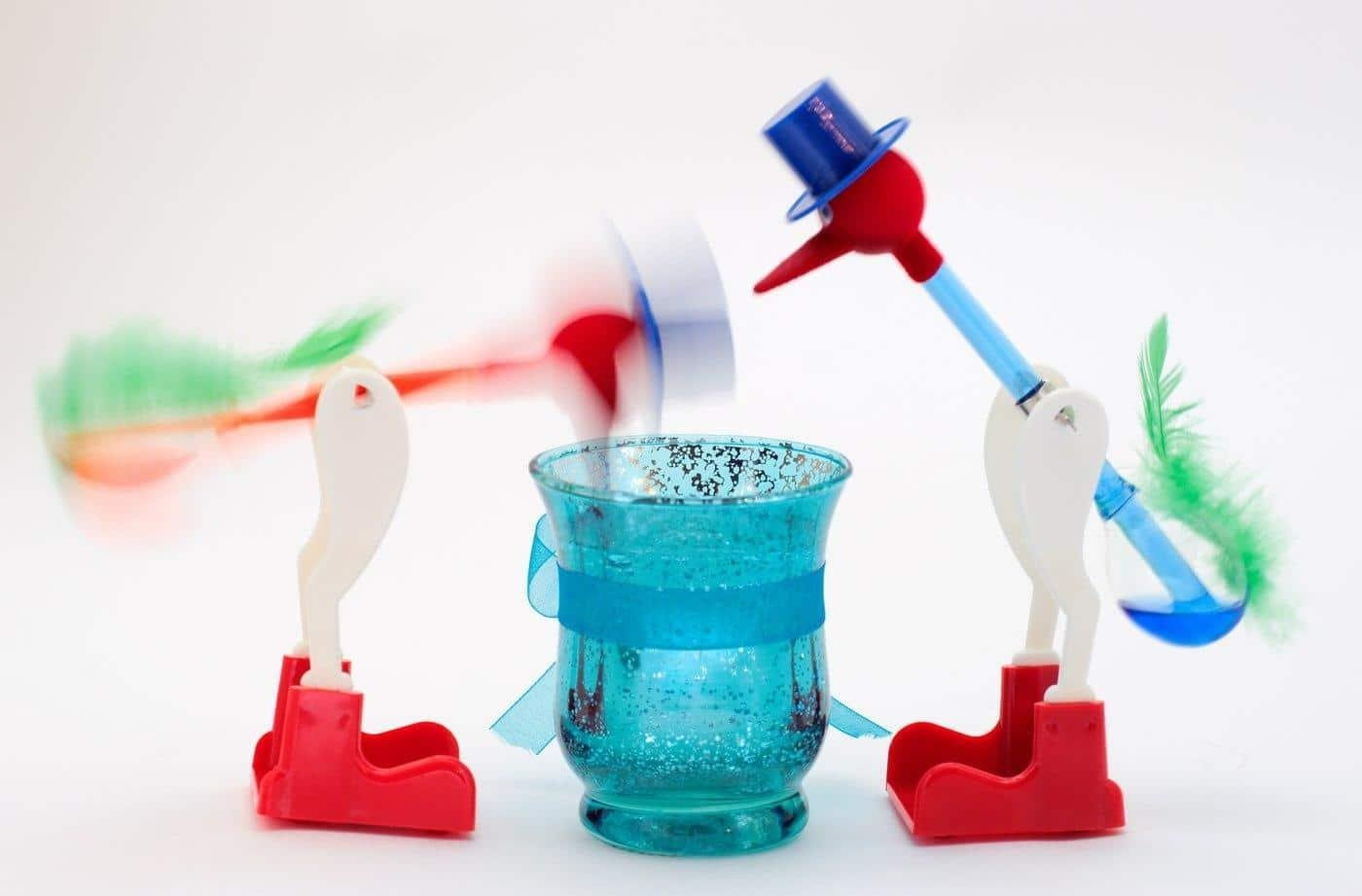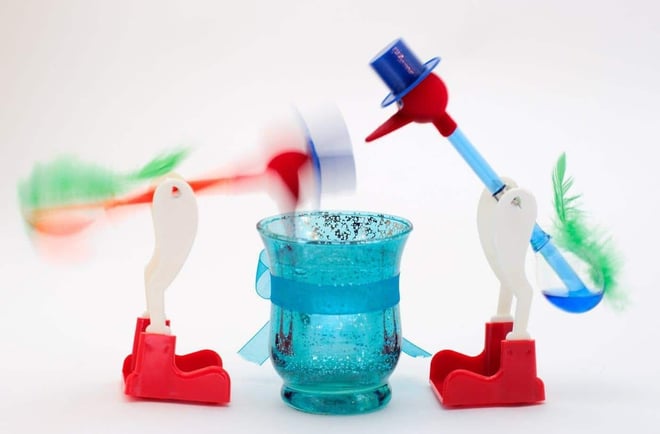 We love business processes.
An established process allows us to follow the same steps for all of our customers as we go through the phases of a managed IT services engagement. The steps are always the same. The results are always unique to each of our customers – providing only the services you need, not just all of the ones we offer.
Our process is straightforward – analyze, design, implement, and then measure. Because IT isn't static, as we measure, we constantly evaluation and plan for the future and that leads us back around to analyze again – it's a perpetual feedback loop.
A process also lets YOU plan and know what's next in the process. Our customers enjoy knowing what we're doing, why, and how each phase builds on the preceding ones. Communication is the key to project success and we make sure you know where we are at every step in the process.
Our process also allows us move from signed contract to providing service faster. We're never stopping halfway through, scratching our heads, and wondering "what do I do next?"

Here is a quick overview of the process we go through with our managed IT services clients.
Phase 1: Analysis & Assessment
What is the state of your current IT infrastructure? What is your risk profile? Do your servers and network have the bandwidth to meet current needs as well as the future? What workflows are in place? Are they automated? Are they effective workflows or workflows because "that's the way it's always been done around here"?
Our professionals work with you and your key personnel to identify how prepared your current IT is to support your company's goals. We provide documentation, including:
Processes overview
Responsibility matrix – who is responsible for the various pieces of IT, whether in-house or outsourced
Financial data – maintenance contracts, break/fix costs, software licensing, etc.
Departmental/divisional needs and issues
We use a variety of software tools to gather information about the technical infrastructure of your business – including your information security (questions like "Is your software patched?" and "Are passwords being changed frequently?").
Once we understand where you are, we move on to phase 2.
Phase 2: Design & Recommendations
Based on your business' overall vision of who you are and goals for getting there, it's time to make a plan.
Any IT recommendation is focused on the needs of your business. We'll identify the process improvements you should make, the technology you need to make those improvements, and, most importantly, outline the action plan to make those improvements a reality.
We'll also identify the benefits you can expect to achieve and outline how we'll measure success based on those expected benefits.
We are action-oriented. But, without a plan, action can be scattershot. A well-designed plan ensures change happens on budget and within an agreed upon time.
Phase 3: Implementation & Optimization
This is where the rubber meets the road. After setting expectations in phase 2, it's time to implement.
We implement according to a project schedule:
Phased implementation
Agreed upon schedule for completion
Responsibility matrix to clearly identify what each of us is responsible for
Change management to help your users adapt to the IT changes
Future recommendations – technology is constantly shifting, as we learn your business and as new tools and capabilities arise, we'll outline areas beyond the initial plan that we can optimize
Phase 4: Management, Measurements, & Goals Achievement
Information technology is a never-ending cycle. Ongoing planning and maintenance is required to ensure your IT infrastructure never becomes dated. Measurement against benchmarks is needed to ensure that the plans are meeting the goals established in phase 2.
We meet quarterly with our managed IT services customers via our virtual CIO program. Your vCIO focused on
Measuring success
Identifying opportunities for additional process improvements
Continually evaluating goals as your business changes
Our goal is to help you meet your goals for your business. We strive to be a partner in this process and sometimes feel like we "go native" with our customers.
Be sure to partner with someone who understands processes and project planning when it comes to rolling out IT (whether you decide to partner with us or someone else).
The key to success is planning:
Identify your goals
Match the right technology to help you achieve those goals
A great implementation plan
Clear success metrics
Continual improvement and planning for the future.
For more information on everything to do with Managed IT Services, check out our resource page, here. Also, read our free eBook by clicking on the image below.
Mo is the resident IT go-to lady at AIS. She has traveled the world, run a marathon, is a self-proclaimed crossword champion, and can do ventriloquism. She has an uncanny memory ....down to the detail. She has completed 4 half marathons and hates running. In her free time, she likes to spend time with her 7 siblings and 20 nieces and nephews.