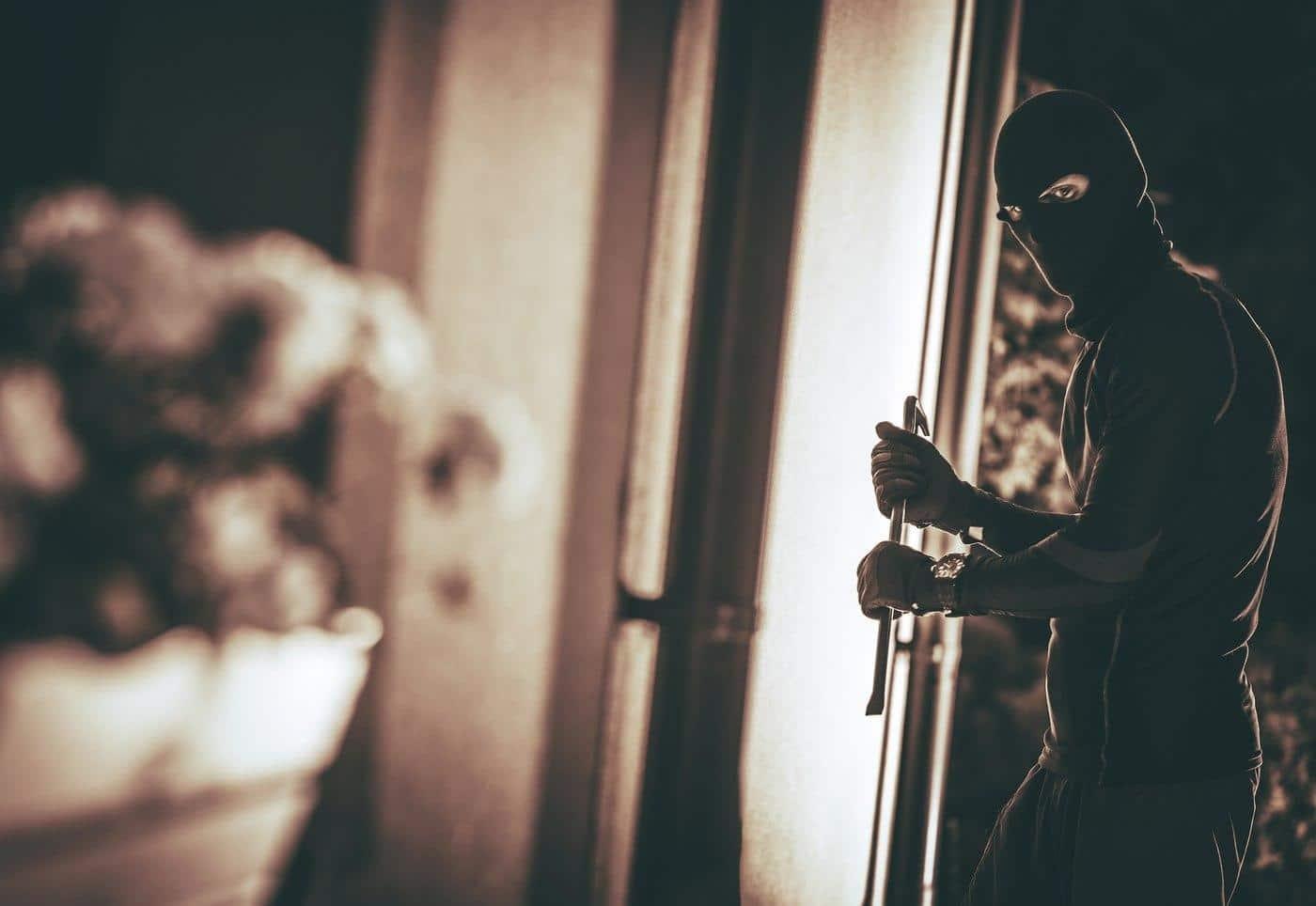 Do you think your small business will never be hacked? Think again. An estimated 40% of hacked websites belong to small to medium-sized businesses, and 50% of small businesses have suffered a hacking attempt. No matter the size of your business, if you aren't prepared for cyberattacks, you're at serious risk.
Why Hack a Small Business?
If you're a small or mid-sized business owner, you may not know why your business would ever be targeted by hackers. After all, your business probably doesn't handle nearly as much money or personal information as larger companies do.
While that's true, most large companies are aware that they're major hacking targets. They have the money to invest in cutting-edge cybersecurity, and they do so.
Hacking a single small or mid-size business won't produce a lot of money or personal information for a hacker. However, it's much easier. Small businesses are low-hanging fruit, compared to larger organizations, and hacking a few small businesses successfully is far more profitable than trying to hack a major company.
And while a large business can usually bounce back from even a catastrophic hack, small businesses suffer far more. Experts estimate that 60% of small businesses go under within six months of a successful cyberattack. The huge financial damage, combined with the lost trust of their customers, is enough to force small businesses to shutter their doors.
Unfortunately, even if a small company knows it's a potential target for hackers, it may assume it needs large amounts of money to protect its systems. After all, the argument goes, a good cybersecurity solution must be expensive and difficult to implement.
Unified Threat Management
Thankfully, that's not the case. Cybersecurity firms are aware of the needs of small business and have developed streamlined solutions to common security problems they face. One of the most useful of these is called unified threat management.
In the late 1990s and early 2000s, firewall technology was critical for monitoring and controlling incoming and outgoing network traffic. By the mid 2000s, cybersecurity experts were realizing that companies had needs that far stripped the capabilities of most firewall software.
Unified threat management was a natural outgrowth of firewall software. Rather than forcing companies to rely on patchwork solutions that may not completely cover the needs of a business, unified threat management is designed to be a comprehensive cybersecurity solution, that protects businesses with just one software program, or a small well-integrated suite of them.
The list of threats a unified threat management system protects against varies from product to product, but most unified threat management solutions include:
Because unified threat management tools are typically just one package, they're easy to implement at most companies. And it's usually very simple to effectively use this software, even for people with comparatively little cybersecurity experience.
Protecting Your Business
Too many small and mid-size businesses succumb to cyberattacks, and hacking attempts are common for small businesses, due to the (all-too-accurate) assumption that many of them have poor network security.
Your business may not be able to afford dedicated IT staff, but unified threat management solutions, provided by a managed IT service provider, solve most common cybersecurity vulnerabilities, leaving hackers out in the cold. Not only are they well within the price range of even most small businesses, but your company can't afford not to have one.