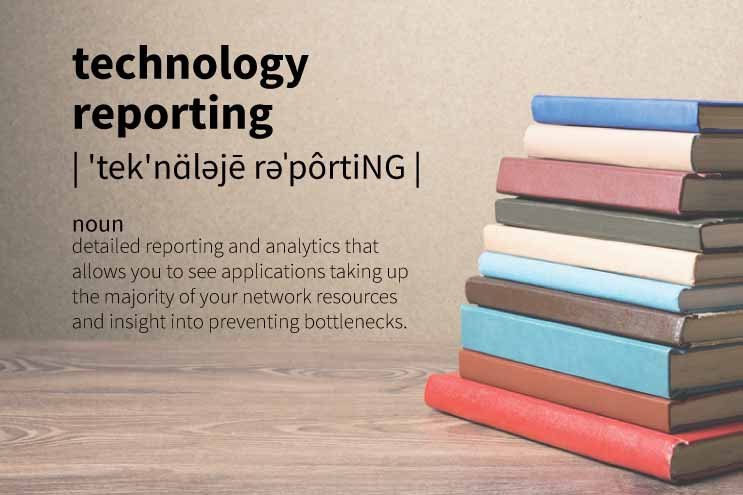 Technology reporting is detailed reporting that allows you to see applications taking up the majority of your network resources. When you partner with an IT outsourcing services company, they can provide you with technology reporting and analytics.
Technology reporting also provides insight into traffic bottlenecks and peak periods so that you can add more capacity when needed and prevent your employees from becoming frustrated.
For more information on everything to do with Managed IT Services, check out our resource page, here.