Cybersecurity Through Managed IT Services: A Safer Business
January 14th, 2020 | 5 min. read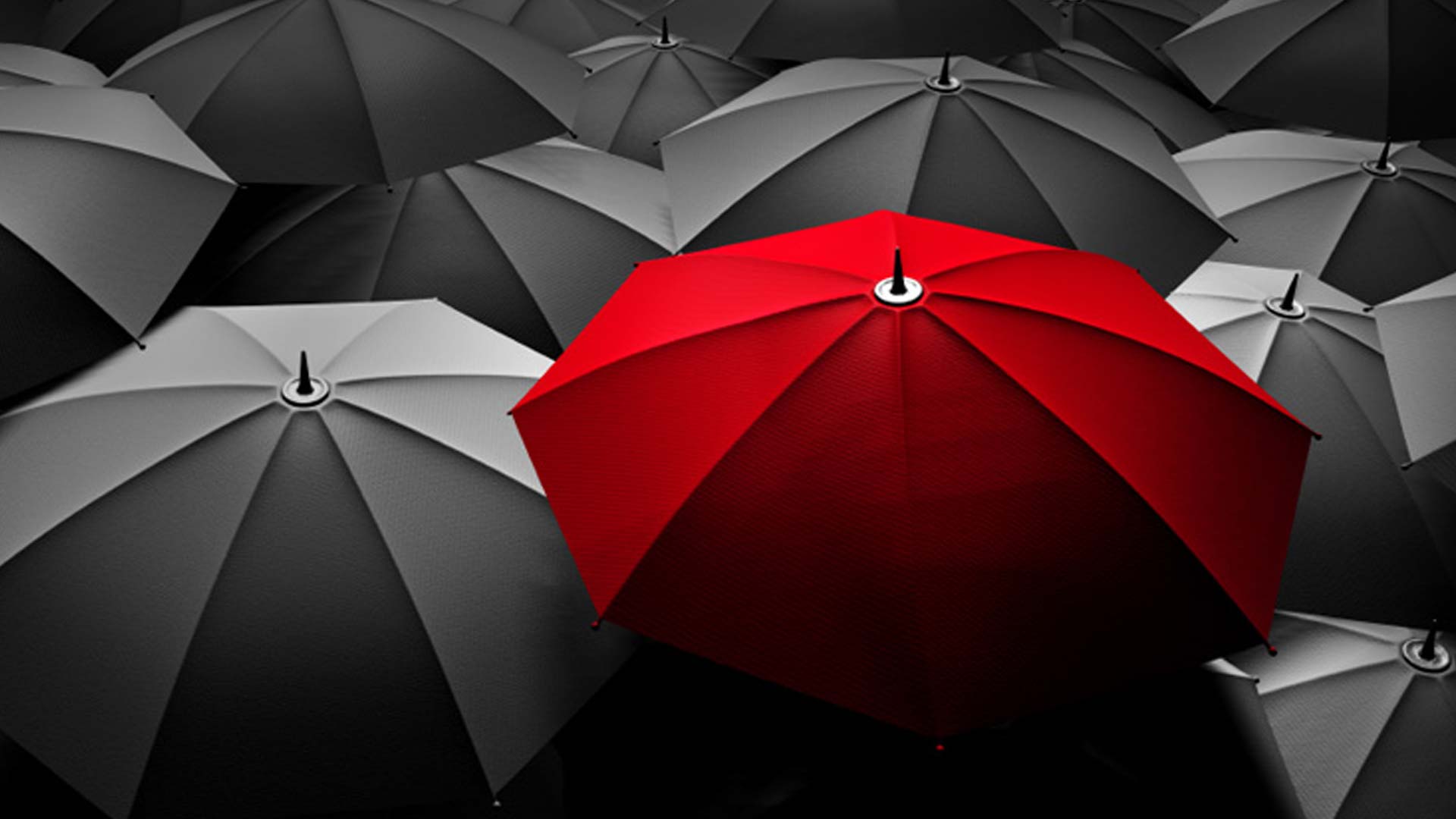 The need for consistent and reliable IT support is a fact of life for the majority of businesses. Through managed IT services, your business can become more secure and stay protected from some of the most common cyber attacks.
You have two primary options for filling this need:

You can maintain IT staff in-house or,
You can outsource using a third-party, a managed IT services provider.
A managed IT services provider offers several benefits to your organization, and we are here to help you take a closer look at the top five ways managed IT services can help your business.
Managed IT Services: Cybersecurity, Expertise, and Proactivity
1. Put Your IT Services in The Hands of Experts
IT issues, including cybersecurity and cloud security attacks, can range from the simple to the complex. For the more complicated matters, it can be frustrating for your existing staff to spend time troubleshooting IT issues they are unequipped to handle.
Many IT issues require hours of training to deal with or maintain correctly. With managed IT services, you task the experts with handling what they are best at. This way, you can focus on what you're best at without having the lingering feeling of always having to monitor the critical infrastructure of your business.
IT providers have the training, experience, and institutional knowledge needed to handle pretty much any issue your organization encounters quickly.

Whether it's a problem with one of your devices malfunctioning or network interruptions, a managed IT services provider has likely dealt with it in the past. A great managed IT services company knows exactly what to do.
2. Free Your Existing Staff Members Up To Focus On Their Jobs
IT is meant to help generate more business through technology and automation. Whether it's a printer or copier or having all your devices connected to your wireless service, the role of these tools is to make your workday more efficient.
But encountering problems with the various IT components of your enterprise can take up a lot of time that should be dedicated to your specific business roles. The more time you or your employees spend on IT-related issues, the more money is being allocated away from your profitability.
A study by Forbes found that attempting to handle IT issues in-house could swallow up to 70% of a company's IT budget to keep their business-critical IT systems functioning correctly. Partnering with a provider eliminates the need for that.
Let's say, for example, your head of HR has to roll out new software or platform on which your employees can view their employee benefits. While they can undoubtedly spearhead the educational and integration efforts among the staff, they probably can't handle technical issues with the new system.
Keep in mind, this software most likely contains sensitive data that only employees should be able to gain access to.
If you work with a managed IT services provider, your HR representative can task them as part of the change management team. They can route all IT issues to your IT provider, cutting out the middleman.
With a managed IT services provider, you allow your staff members to focus on what they're well-versed in. They can do their actual job with minimal interruption.
Ideally, the only interruption will be them working with IT to resolve the problem quickly and efficiently. The provider helps you save time and money.
3. Maintain a Proactive IT Approach
Maintaining proper IT protocols requires a fair amount of work and knowledge. This is when keeping your network secure at all times really comes into play.
You have to stay up to date with system updates, patches, and other management issues. Tasking a non-IT representative with this can be overwhelming.
With a managed IT services provider, you put this responsibility in their hands. They'll stay up to date on the latest IT trends and issues that may pop up. This can help enhance your business in ways you may not have even thought of before you partnered with them.
Consider the California hospital that fell victim to a ransomware attack in 2017. They were forced to pay $17,000 in bitcoin to a group of hackers due to malware placed on the hospital's computers. This left the staff unable to access the facility's electronic health records.
A managed IT services provider well-versed in the various types of cyberattacks, malicious software, and red flags associated with them could have adequately trained staff on how to prevent them from occurring in the first place. You deserve to have security that protects the sensitive information of your business.
As more companies focus on data breaches and security - and malicious attackers become more advanced, it will be critical for organizations to stay ahead of the curve on securing their systems, devices, and data. A managed IT services provider puts you in the best position to do that.
4. Communication Surrounding IT Services Will Improve
Just because you have a managed IT services provider doesn't mean your existing staff won't need to understand how to use your devices and equipment.
They'll still need a degree of proficiency with regard to IT. After all, they'll be the ones tasked with using these devices and equipment daily.
Partnering with a well-experienced managed IT services company allows you to work and collaborate with someone who knows how to communicate with non-experts while providing additional training. They've had experience explaining the core concepts of essential IT service use.
They should be well-versed in distilling complicated concepts in terms your non-IT staff members can understand. This enhanced communication can go a long way towards keeping your staff from having lingering issues.
It can also decrease the amount of time you have to spend interacting with your IT provider. If they can walk your staff through a problem once, your staff may be able to handle future issues on their own - depending on the complexity of the problem.
Of course, if the issue is too complicated, you have your IT service provider to fall back on for expert advice.
5. Dedicated Support No Matter The Hours
Your team may need to work late on a project in which an IT fix is needed. With a managed IT services provider, you won't need anyone to staff an IT help desk after hours (or at any time).
You can have access to 24/7 IT support, no matter when you need it. This is advantageous when you're up against a tight deadline, and your staff is putting in long hours on weeknights or weekends.
A managed IT services provider gives them one less thing to worry about when they're already facing enough pressure as it is.
The Final Say On Cybersecurity and The Benefits of Managed IT Services
Ultimately, a managed IT services provider rolls the IT support you need into one convenient, easy to access solution source.
It helps your staff breathe easier by having a team of dedicated experts on hand to respond to IT issues or stay proactive on potential future problems. Want more on the benefits of managed IT services? Check out our ultimate resources page here. Or, reach out to one of our business technology consults to learn about all the products and services we offer. We're here to give you peace of mind to help you win more business.
Mo is the resident IT go-to lady at AIS. She has traveled the world, run a marathon, is a self-proclaimed crossword champion, and can do ventriloquism. She has an uncanny memory ....down to the detail. She has completed 4 half marathons and hates running. In her free time, she likes to spend time with her 7 siblings and 20 nieces and nephews.