Best Practices in Cyber Security When Working From Home
April 2nd, 2020 | 4 min. read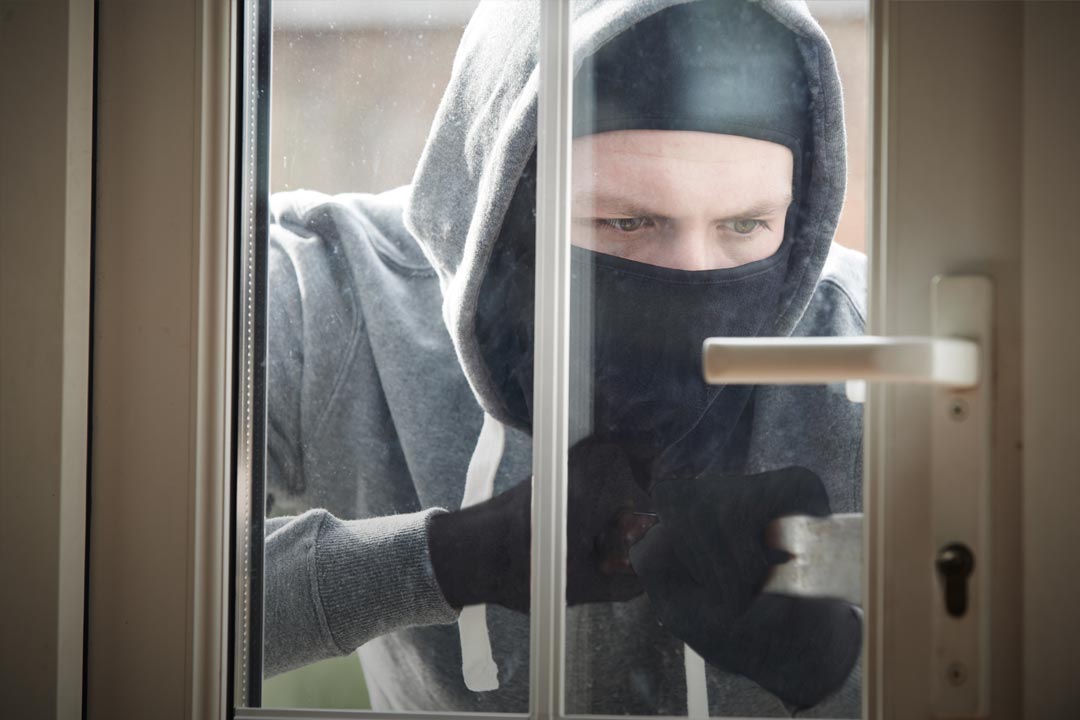 READ TIME: 4 MINS.
While you're adjusting to working from home (WFH), it's essential to pay attention to best practices when it comes to cyber security and keeping your remote network and employees secure.
Although we didn't have much time to prepare for the COVID-19 pandemic, practicing safe online methods will only further support the way your business continues to function and operate.
Have you thought about the security of your home Wi-Fi network you're now using for work purposes? What new devices are connected to this network that wasn't before? How do you know your devices and confidential work or personal information and credentials are safe?
It's important to remember that online security is much denser than just changing your email password once every three months. As the majority of us are forced to work from our home offices, what is your business or IT support team doing to make sure your operations remain safe and unbothered?
Online hackers and cyber criminals are ready (now more than ever) to gain access to your computers, laptops and wifi devices because they know your security measures may not be as robust as they typically are at the office.
It's up to you to learn some of the best practices in securing your network as well as proactive measures you can take that won't leave you hanging in the future.
Work From Home Best Practices in Cyber Security
Even though we're experiencing challenging and unpredictable times, the network security of our IT infrastructure should never be compromised. Your business is already experiencing setbacks, and the last thing you need is an unsafe network.
Staying Safe With a VPN: Why You Need One
The primary purpose of a Virtual Private Network (VPN) is to give you and your employees additional security and privacy while you use the internet, regardless of the device you're using. The additional protection you get through using A VPN gives you peace of mind as you do virtually anything on the internet.
A VPN helps to shield or mask your internet protocol (IP) address by creating a private path or tunnel through the public internet. Here are some of the more common benefits of using a VPN:
It hides your browsing history
It will mask your physical location (the VPN shows a different or made-up IP address than the one you're really at)
A VPN can reduce the risks of identity theft because you are using a private network
Some of the IT or computer systems that might need to be utilized remotely through VPN, but are hosted on-site, could include: ERP (Enterprise Resource Planning), CRM (Customer Relationship Management), document management, and file storage.
Be Aware of Fake Websites and Email Scams
As I mentioned earlier, this is a prime time that online hackers are taking advantage of, unfortunately. As a remote worker (or business), it's up to you to protect your network in more ways than one.
You must be extra aware of emails and websites that might appear to be safe or real but really, are not. Here are a couple of tips you and your team members can practice:
If you receive an unfamiliar email, or an email from an unknown sender, make sure to read it carefully before replying or clicking the embedded links. If you have a feeling the email may be from a scammer, don't open it, delete it and let your IT department know.

Speaking of an IT department, who is your business turning to right now for IT support? Read our article to learn more about Managed IT Services, IT Solutions: Do I Need a Managed Services Provider Near Me?
When it comes to obtaining sensitive information on COVID-19, you shouldn't have to pay for anything. If you're brought to a webpage where paying is required, quickly exit. For real-time and authentic information on the pandemic, visit credible websites such as the Centers for Disease Control and Prevention

.
Practice Multi-Factor Authentication
Have you ever heard of multi-factor authentication? Multi-factor authentication plays a huge role in eliminating security breaches due to lost, stolen, or weak passwords. You may be practicing this type of authentication without even knowing it.
Do you ever type your password and then prompted further to confirm another piece of information, such as your phone number or email address? Basically, with multi-factor authentication, you are providing and verifying your identity in at least one other way besides your password.
Utilizing an extra security feature like this is such a helpful way to make sure your company's sensitive data is secure, especially as so many of your employees are working remotely on potentially unprotected networks.
If a cybercriminal attempts to hack your system, their unauthorized access will be denied if multi-factor authentication is in place. A user can only obtain access if they know all the passcodes, plain and simple.
Take Password Protection To The Next Level
Password protection might seem like a simple task, but there's a little more thought that goes into it than many of us give credit to. Here's the policy we enforce to all our employees, regardless if they're working from home or in-house.
At a minimum, you should require:
All passwords changed at least once every 90 days.
User accounts that have system-level privileges have a unique password from all other accounts held by that user.
All passwords be at least eight characters in length and be a mixture of letters and numbers.
All passwords be different from the previous six passwords and not contain the user's, User ID.
The Takeaway on Best Work From Home Cyber Security Practices
So, what can you gather from all this? To be honest, there so much more you can learn and implement when it comes to the security of your network as you navigate working from home. But, the most important thing to remember that even the most basic IT protection practices can come in handy.
If you want to learn more about IT resources or best practices, make sure to check out our Managed IT Services page here. We're not just a technology company. We're here to give you peace of mind to help you win more business.
Mo is the resident IT go-to lady at AIS. She has traveled the world, run a marathon, is a self-proclaimed crossword champion, and can do ventriloquism. She has an uncanny memory ....down to the detail. She has completed 4 half marathons and hates running. In her free time, she likes to spend time with her 7 siblings and 20 nieces and nephews.