5 Tips To Stay Secure While Working Remote!
November 11th, 2022
By CJ Boisvert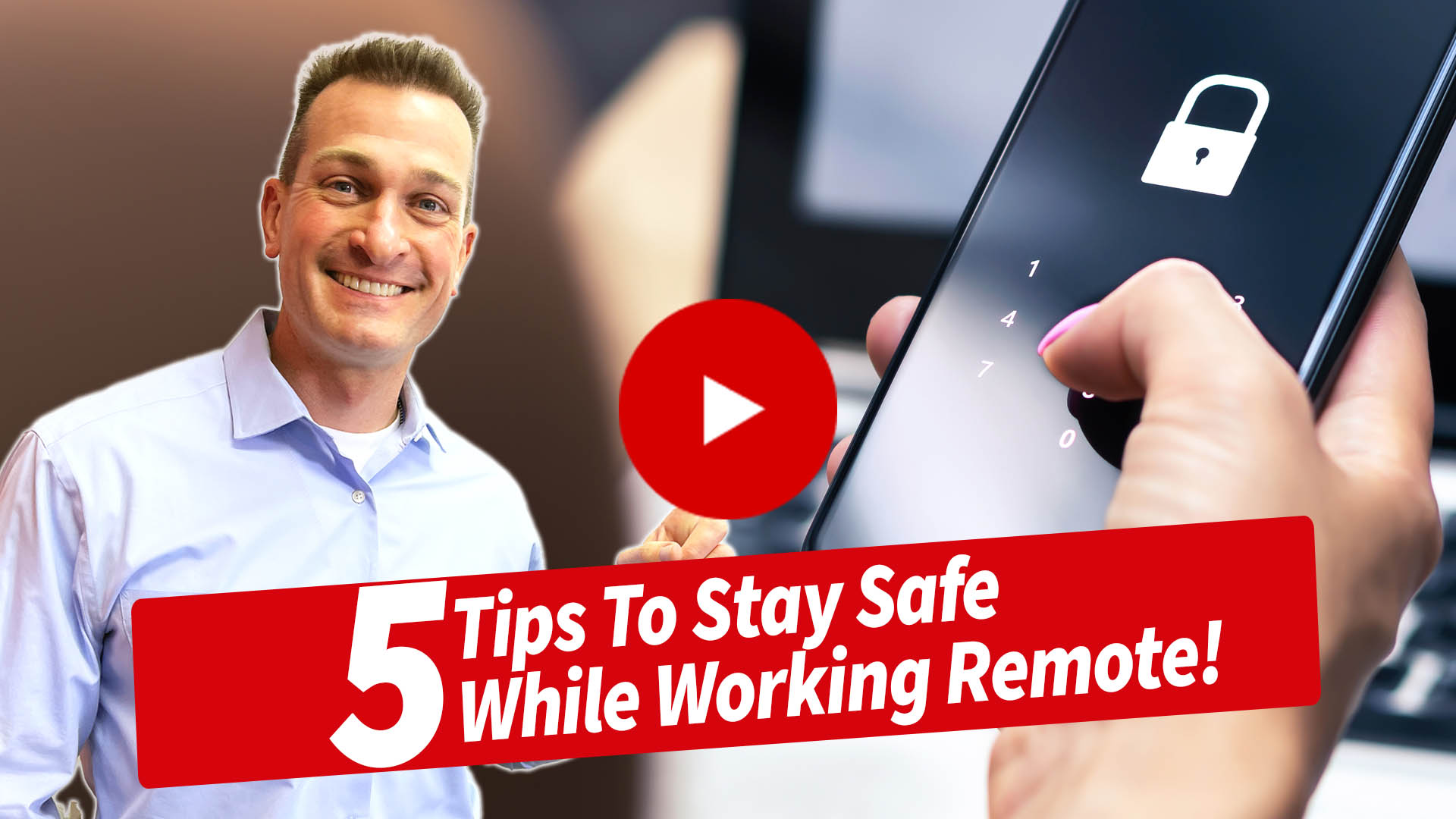 WATCH TIME: 3 MINS.
Working from home or on the road is a reality for many employees. So how can you protect yourself from online risks? In this video, we give you to top 5 tips to stay secure while working remotely to ensure you protect your business files from criminals and hackers.
Lights, camera, action.! CJ has spent her 20-year career shooting and editing commercials, documentaries, reality TV, and web content. "Discovering new technologies and sharing that information is not only my job but also my passion." When she's not creating, you'll find CJ either hiking, playing board games with friends, or watching movies.