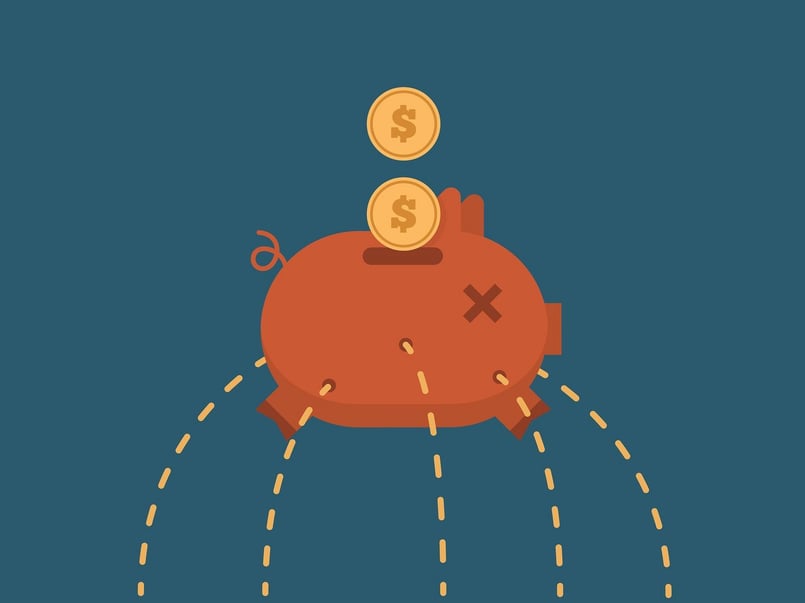 When you play the Game of Thrones; you win or you die.
-- Cersei Lannister, Game of Thrones
When it comes to your IT and network strategy, the penalty for failure isn't quite that drastic (though ineffective use of technology can certainly hurt your business).
However, to paraphrase Cersei's statement to Eddard Stark (for you non fans, just go watch the show and read the books!), " when it comes to implementing technology for your business, you plan or you fail." Or, less pithily, you need to figure out what your business problems are BEFORE you buy technology to "fix" a problem you don't even understand.
Essentially, throwing technology at a business problem is stupid, doesn't work, and costs you money and time without actually solving the problem (it could even make it worse). This is as true for ANY technology – 3D printers, copiers, or, my favorite, managed IT services.
The FIRST Thing We Do
As you can tell, I have strong feelings about matching business needs to the right IT tools. I mean, you wouldn't use a sauté pan to boil water for pasta.
I'm continually amazed by how many companies think that technology is the answer to their business problems. That's why the first thing we do during a managed IT services engagement with a new client is to put a hold on IT purchases.
We do this because we've seen over and over (and over) companies not understand the technology they're purchasing or have a solid idea if it's even the right technology to solve their business problem.
There's Always Time to Do It Again
Many of you know the saying, " You don't have the time to do it right, but you always have time to do it over." Our goal when it comes to your IT and network is to take the time to do it right the first time. Obviously this saves you time and money, while putting you on the fast track to putting in place the right mix of IT tools to support your business.
Classic IT Planning Mistakes
The International Project Leadership Academy has a "Catalogue of Catastrophe" of project management mistakes. The various examples make for interesting reading and the list of mistakes is a great checklist of "what not to do" for any major project. Here are a few classic project planning mistakes culled from their research:
Failure to plan – diving into the work without first taking a step back to think about what the goals are. Again, when it comes to IT, this can become an expensive mistake.
Underestimating complexity – IT has lots of complicated, interlocking pieces. IT pros are only experts on different parts of information technology (security, networking, backup, outsourced network management, IT helpdesks, etc.). On the surface, IT can look simple today. That cloaks a lot of complexity.
Failure to provide enough training upon rollout. It's common to see a year-long IT implementation conclude with a half-day of "training" for the intended users of the system. This often leads to underuse of the new technology as employees revert to workarounds of a system they don't fully understand.
Avoid catastrophe and project failure by planning.
To learn more about the value managed IT services can deliver to your business, click on the image below to download and read our free eBook.