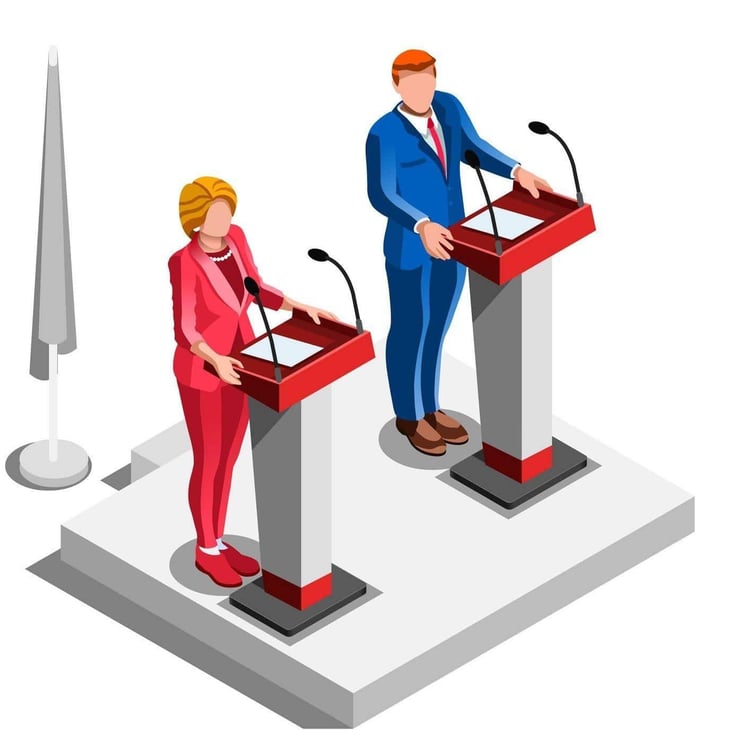 Tonight, many of us will be tuning into the third and (mercifully) final presidential debate. As you can imagine, there is a massive amount of behind-the-scenes work that happens so that two of the four candidates can make their case to the American people for 90 minutes (I'm refraining from snarky comment, this isn't the right place to talk politics!).
Security, seating, lighting, sound, and everything around TV production you'd expect.
One aspect you might not think of is that there are printing and copying needs behind the scenes at the Debate. Journalists, the campaigns, the event organizers, and others all need to be able to copy, print, and scan documents – talking points, Wikileak(ed) emails, contracts, NDAs, and a host of other documents. That's where we come in.
Click here to read the entire article by our very own Kevin Wilson.