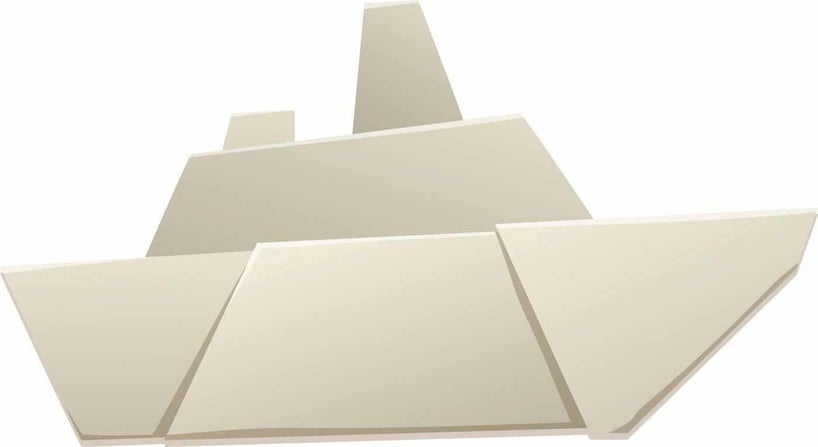 Using damaged or the incorrect paper or even mishandling the right paper can lead to unnecessary downtime and additional copier maintenance calls.
Proper Handling of Printer Paper
Using the right paper in the correct manner goes a long way toward ensuring that your office copier remains in peak condition. A large number of calls for copier repair in Las Vegas and the surrounding areas are the result of paper jams and other paper-related issues.
Store Paper in a Safe Place
Paper is a valuable commodity, and your team should treat it as such. Choose an assigned closet or other space that's cool and dry to store the paper. Avoid areas with heaters and other equipment. If humidity in the office tends to be high, then install a dehumidifier in the paper closet. Humidity isn't likely to damage the paper, but it'll introduce additional moisture to the copier that can accelerate wear. It's also important to locate the copier itself in an area of the office that's cool and dry. Paper basins within copiers are designed to be cool, but that can be undermined by nearby heat sources.
Deal with Paper Jams Immediately
Minor paper jams can sometimes be particularly problematic because they're seemingly easy to fix, but paper may remain in the mechanism, and the root cause of the problem may not have been corrected. A copier that jams and is not attended to properly is prone to jam again. Stop what you're doing. Turn off the machine. Remove all paper near the feed mechanism. Ensure that the mechanism is clear and moving smoothly. Turn on the machine, feed the paper and perform a printer test before proceeding.
Have a Copier Routine and Office Rules
Assign someone to check the copier every morning, especially on Mondays. Check for paper jams, low toner and any displayed error messages. Set rules that the entire office must abide by, such as keeping the lid closed at all times to avoid dust accumulation. Never copy anything heavier than paper, which includes putting pressure on the machine by copying a person's hands or face.
Visit our Office Copy Machine Ultimate Resource Page for additional info on service & repair, and just about anything else copy machine related.