Advantages of Office Copier Leasing
March 29th, 2016 | 2 min. read
By AIS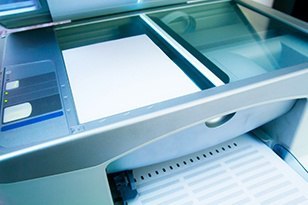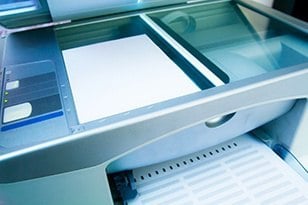 Leasing an office copier can provide a business a number of advantages, including lower repair and maintenance costs over the life of the contract.
Is Leasing an Office Copier Right for My Business?
For the business concerned about what it costs to maintain and repair a copier in Las Vegas and the neighboring areas, it may be wise to consider leasing rather than purchasing outright. One of the main advantages of leasing a business machine is that repair and maintenance are usually included in the negotiated price. There are a number of other advantages as well.
Modern Performance and Features
When you purchase an office copier, it's an investment. That investment has to last at least five years, and in many cases, a business is expecting 10 or even 15 years. A downside to this long-term purchase is that technology improves rapidly. Within just three years, your purchased copier likely isn't as fast as the new copiers on the market, and it probably lacks some features that would improve productivity. When you lease, you can lease on a short-term basis and have the option to upgrade your copier.
Initial Expense and Budgeting
Capital is another important consideration. Business machines are expensive. Many businesses have to take out loans, and then interest becomes a factor. Leasing a copier doesn't require the same upfront cost. Leases are often handled on a monthly basis, and the first payment is usually the same or close to the amount of subsequent payments. Knowing exactly what you'll pay each month is a big benefit for budgeting as well. There's no need to budget for a potential repair if that service is included in your lease.
Tax Advantages
Leasing business machines can provide tax advantages as well. If you purchase a copier, you usually can only deduct depreciation, which usually means 40 percent of the purchase price in the initial year and then 25 percent in subsequent years. Leases, however, are pretax expenses. You can deduct a lease payment each time it's made. That means that you'll deduct the full price of the copier faster. It also means you'll be able to deduct maintenance, repair and other services as well.
Visit our Office Copy Machine Ultimate Resource Page for additional info on pricing & costs, and just about anything else copy machine related.