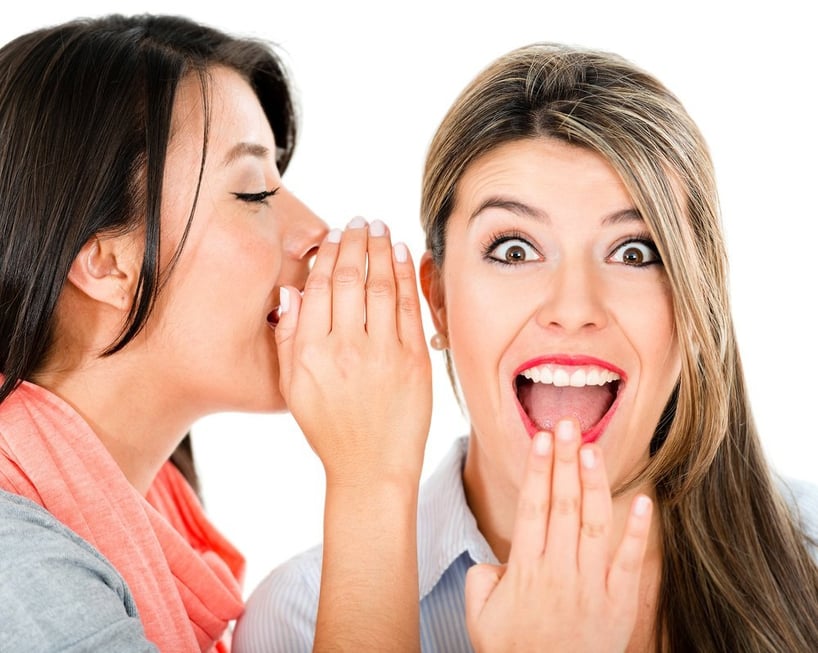 READ TIME: 1.5 MINS.
"What's the best copier?"
That's a question our salespeople are asked often. I wrote about this in a post last year, "What's the Best Copier?" Quick recap: the one that matches best to your business needs.
Another question we get is "What's the most reliable copier?"
Reliability is key, of course. You don't need anything to interrupt printing your church bulletins, invoices, or brochures when you're on a deadline.
Now, for the most part, copiers and printers from the major copier manufacturers are all reliable. As with any large-scale manufacturing, there will be the occasional lemon and some product lines will perform better than others (even within a single manufacturer), but overall you can expect reliable equipment from Kyocera and the rest.
The Secret
Copiers and printers often break down because of:
Environmental factors – overheated room, dusty environment, etc.
Usage – over/under-use and physical manhandling (kicking drawers shut, for instance)
Lack of maintenance – parts wear out and like any machinery, maintenance is needed to keep copiers in good working order
So what's the secret to the most reliable copier then? It's the one that's taken care of and regularly maintained.
Note that I said "regularly maintained." You wouldn't expect your car to run for 20,000 miles without changing the oil would you?
To keep your copiers and printers healthy and fully functional, you can engage your copier partner with either a stand-alone maintenance contract or a managed document services (also known as managed print services) relationship. An MDS engagement will include proactive maintenance.
DIY Copier Maintenance
While we discourage our customers (and anyone else reading this) from attempting do it yourself repair, there are a number of things that you can do to take care of your equipment to prevent the need for frequent copier repair.
Clean the copier
Use the right toner
Store your paper properly
Warm the copier up before using
You can read about these tips in more detail here: Tips to Maintain Your Copier.
There you have it; the secret to copier reliability.