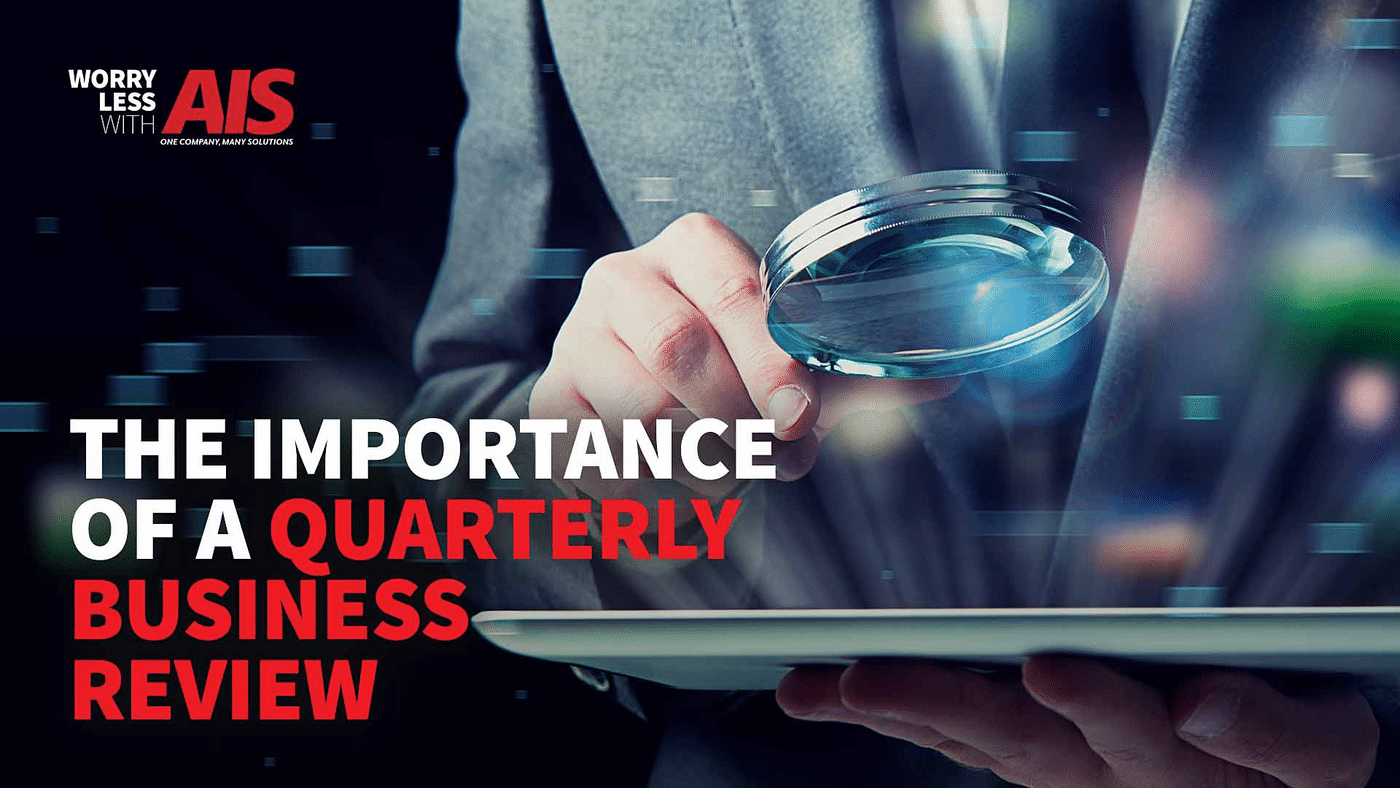 Read Time: 4.5 mins.
Whether you've recently partnered with us or utilize another office technology company, there are a few standard requirements you need to get the most out of your relationship.
Managing your devices, keeping track of how much you're printing, and requesting service are just a few that probably come to mind.
But what about accessing and paying your invoices?
Is there an easy way to pay and receive a breakdown of your bill? Isn't it nice to feel confident in a vendor that offers 99% invoice accuracy?
Partnering with a company like AIS means you're getting 24/7 access to an online portal (specific to your account) so that you stay informed and connected with us at all times.
Take a look below at some easy ways to pay your invoices. Oh and by the way, if your current technology vendor can't offer these options, it may be time to consider a company that can.
Top Ways To Pay And Access Your Account
Options, options, options—everyone wants them, right? When it comes to what you're spending each month or cycle on your office equipment, service, and supplies, we want to make sure you have different ways to pay based on your individual needs.
1. Paying Through ACH
Automated Clearing House (ACH) is an electronic network for financial transactions and includes things like direct deposit, payroll, and vendor payments. An ACH payment is a direct debit transfer that can also be done over the phone. Many of our customers enjoy this way to pay if they aren't interested in using a credit card.
2. Pay Over The Phone

If you're in a time crunch, paying over the phone with a credit card is probably your best bet. We accept all credit cards and our Finance Account Managers (or "FAMs," as we call them) can quickly assist you in paying your balance over the phone.

All you have to do is call: (702) 951- 4247, ext. 4.

3. Mailing A Check

Although it's a little old-fashioned, paying your invoices by mailing in a check to us is still a great form of payment that many businesses accept.

4. Utilizing Auto-Pay

Based on feedback we've received from our customers, auto-pay seems to be one of the most convenient and hassle-free ways to pay. We've all got a lot going on, and not having to worry about missing your invoice pay date is a nice item that doesn't have to be on your ever-growing to-do list. Setting up auto-pay is simple, with the completion of a quick form that can be e-mailed to you from one of our FAMs.

5. Paying Through Our Customer Online Portal


Online portals organize a customer's information into individual channels, tabs, lists, and customizable pages. Our online portal at AIS is called E-Info and is accessible to each of our customers. Not only is this a great method of payment, but it does so much more for our customers!
E-Info: Your Customized Online Portal
With so many things accessible online nowadays, E-Info is one of the most helpful tools we offer our customers for seamless interaction with their accounts. But, what can an online portal like E-Info do? Let me fill you in!
Accessing and Paying Your Invoices: As I mentioned above, customers have the option to view and safely submit their payments online through their customized portal. E-Info gives a full breakdown of the items included on your invoice, as well as a complete invoice history for easy reference.
Entering Meter Counts: If we're providing your business copiers or printers, keeping your meter counts updated is extremely important. Inside every copier or printer, there's a meter that measures how many pages that device has printed. Whether it's from a copy, fax, scan, or print, your devices are keeping a tally. With E-Info, you have the option to enter your meter counts manually.
If you're unsure how to check your meters, Google your device brand and model number. For example, here's an article that shows you how to do so using a Xerox device, View the Meter Reading and Usage Counters or Change the Billing Impression Mode.
Ordering Supplies: E-Info makes it easy to order the supplies you need for your devices, such as toner. This feature comes in handy as many of us are unfamiliar with the types of supplies our copiers or printers require. Because your online portal is customized to the devices at your business, you're able to see and order the correct supplies—eliminating any potential downtime due to incorrect ordering.
Requesting Service: Unfortunately,

copiers and printers break down every now and then

. And when they do, it's not always a quick fix from one of your employees and requires a visit or phone call from your copier technician. Requesting a call for service through E-Info makes it simple to get your devices back up and running in the shortest amount of time.
Getting started online with E-Info is a total breeze, too. Once becoming a customer, you can set up the account on your own. From there, either your sales rep or yourself must notify your FAM so you can receive full access and rights to your portal.
If you have issues setting up your account, your sales rep or FAM is here to help guide you through the process.
Having Payment Options Pays Off!
To be honest, I could go on and on about all the great ways our online portal saves our customers time and even money! Being able to have instant access to your invoices not only benefits you but also helps us stay connected and up to speed with your account.
If you'd like to learn more, make sure to reach out to one of our FAMs. At AIS, we're not just a copier dealer; we're a technology company—dedicated to providing you with the best solutions for your organization. We're here to give you peace of mind to help you win more business.