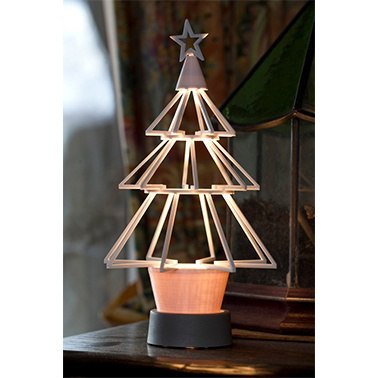 I'm continually amazed at what people come up with for 3-D printing.
I usually focus on the practical side of 3-D printing, but, since we're two days before Christmas and most of us are having visions of sugar plum fairies let's take a break today and look at some of the fun stuff people are using 3-D printing for this Christmas season.
For the Minimalist
This free download is perfect for a small space, if you want to thwart your feline friends, or if you just don't want the hassle of all those needles. This one prints in 27 parts, is easy to put together, and prints on a small footprint so most 3-D Printers can handle it.
Rudolph in a Cage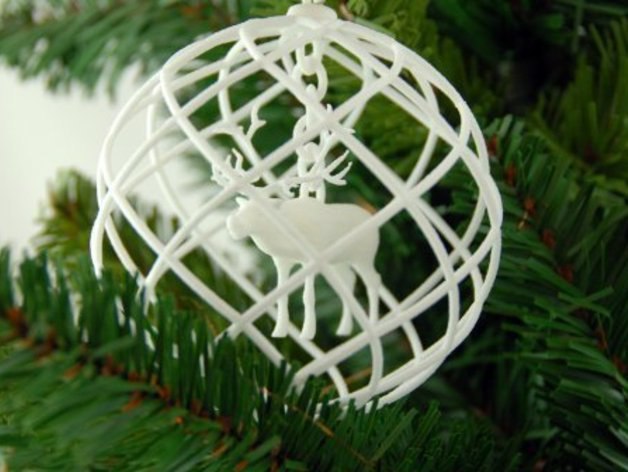 I'm not sure what it is about this one, but I like it. While Rudolph does look a little like an elk, the swirl of the ball is nice.
Christmas Cookie Monster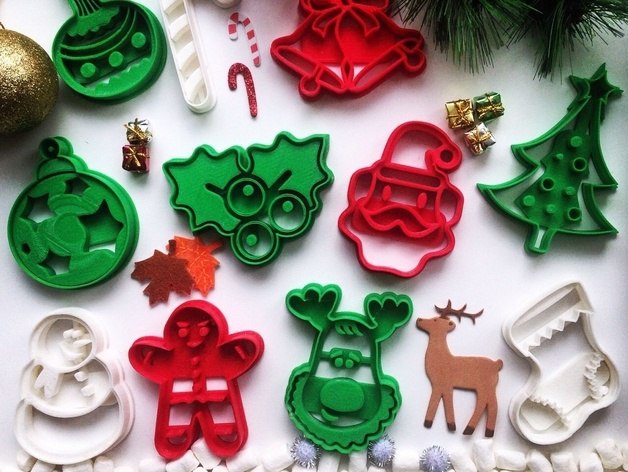 Who doesn't like Christmas cookies? There are endless themes to create. If you don't like the "cookie cutter" approach to cookie cutters you find in the big box stores, take a look at some of the 3-D sites online. There are literally hundreds of options. You could also 3-D print Christmas cookies too, but what's the fun in that? Here's one example.
Santa-Minion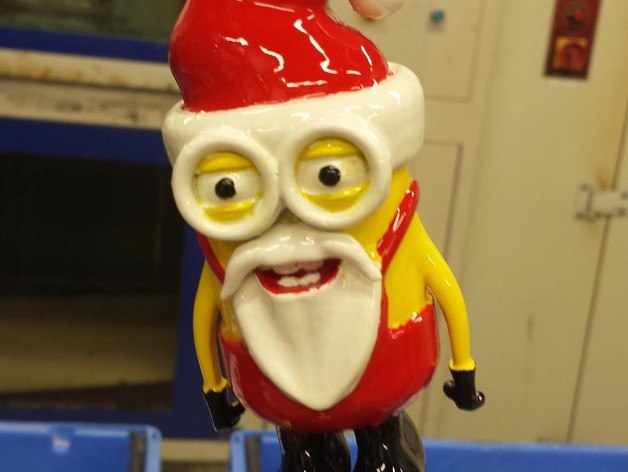 Who doesn't love a Minion? While this one requires the effort of painting to make it look nice, if you've got a little skill and patience, you could have this yellow Santa hanging from your tree.
Print Your Own Elf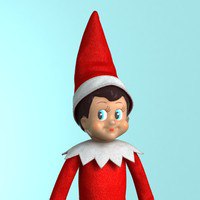 I find these elves a little creepy, but lots of folks love them. You can print an army of your own Santa's elves from this site. There are a few different styles, so if Elf-on-the-Shelf isn't your style, there are others to choose from.
Christmas Tree Lights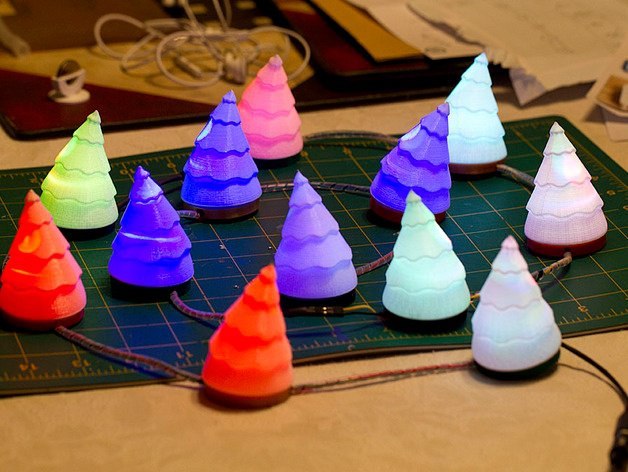 The slight tilt of these trees adds a little whimsical element to them. Whether you like color or are a white light purist, these tree lights could make a fun addition to your tree next year.
Holiday Christmas Deer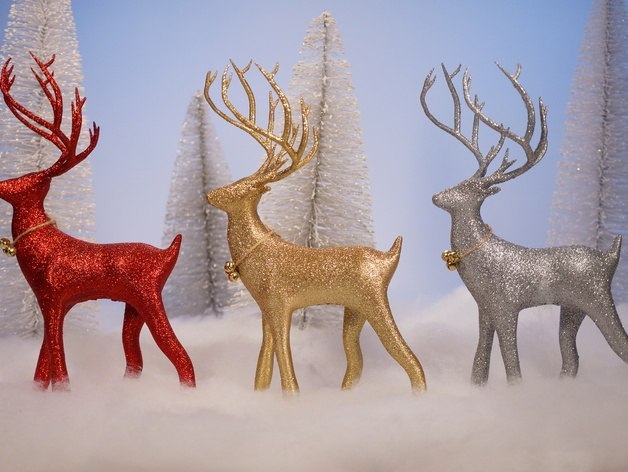 No cage for these reindeer. And no need to visit Pier 1 for stylish reindeer for decorating your house. These print as plastic and a quick coat of glitter spray paint let's you mix and match colors. If you want to get extra crafty, you can tie bows, bells, or whatever else you can think of around them.
T-Rex In the Shower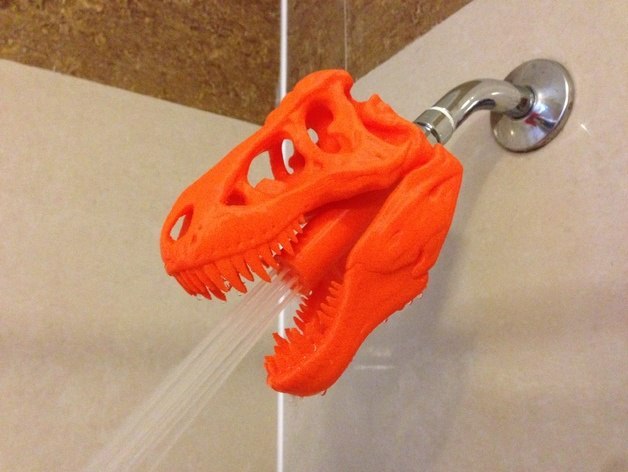 What kid doesn't like dinosaurs? This isn't very "Christmassy," but if you know any child (regardless of age) who loves dinosaurs, who wouldn't want to be spit on by T-Rex?
I've focused on Christmas-themed 3-D models (except for the T-Rex, of course). As 3-D printing becomes less expensive and more robust, the possibilities continue to grow. Have an idea for a unique Christmas gift, but don't know where to buy something like it? If you can think it up (and get someone to help you design it as software) you can find a provider to print it for you. A company called Shapeways even has an annual gift guide.
If you want to learn more about 3-D printing during your Holiday down-time, feel free to download our free 3-D printing eBook by clicking on the image below.
Happy Holidays!