It's no secret that I enjoy my job. Not only does 3D printing help our customers operate more efficiently, 3D printing is flat-out cool.
Think about what 3D printing is for a moment. You can literally print an object from a computer file in your home or office. It's science fiction, but it's also real. 3D printing is the coolest and most amazing technology going these days. And we're just beginning to scratch the surface of what's possible.
To get you as excited as I am about 3D printing, here are five of the coolest and most interesting things I've seen recently about 3D printing.
Math – Not Just Theory
For simple cool factor, click here to look at a bunch of mathematical models made physical. Many of these models can only be 3D printed.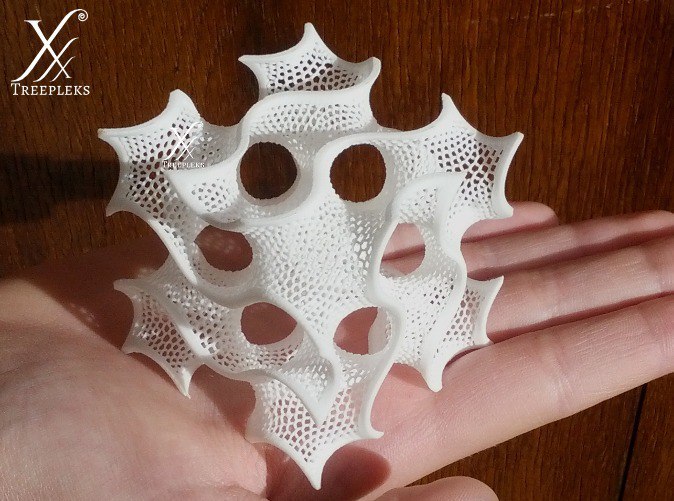 Dem Bones
Even if you've never broken a bone, you've almost certainly known someone who's had a plaster cast after breaking something. While great for signatures and drawings, plaster casts itch, begin to stink, and don't always provide support exactly where needed. Jack Evill has designed a conceptual 3D printed cast called the "Cortex exoskeleton cast." It's lightweight, shower friendly, and can provide support exactly where needed. Read more about it here.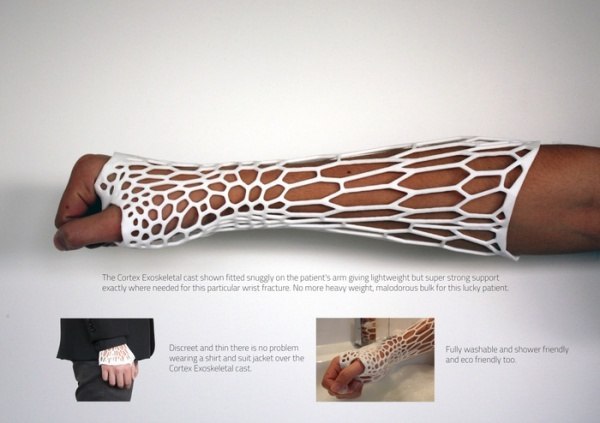 Regenerating Materials
Companies create concept cars all the time. This one from Mercedez is a LMP racing car. This blew my mind. It can print grip to its tires on the go to conform to racing conditions. While still a concept, you can read more about it here.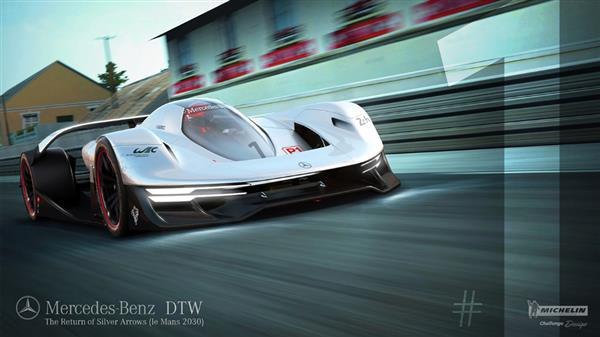 Organ Printing
I'm not talking about the music instrument. A company called Organovo is printing tissue samples. One day we will need organ designers (same as industrial designer - but for organs). You can read about Organovo's process, with links to publications, on their website, http://organovo.com/.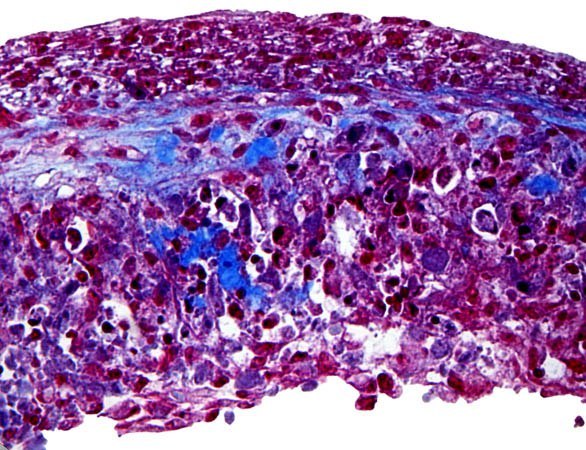 Multi-Material 3D Printing
The use of 3D printing in healthcare is steadily increasing. Doctors can have a 3D print of a patient created to plot surgical strategy. Dentists can print dentures and teeth aligners. It could even be possible to print the results of a CAT scan.
Your 3D printing needs probably aren't quite as exotic (if they are, I'd love to hear from you!). To discover how 3D printing can help your business, click on the image below to download our free eBook.
Credits
Mathematical model from Shapeways. You can actually order that shape (and others) if you wanted, click here.
Multi-Material 3D printing from Stratesys