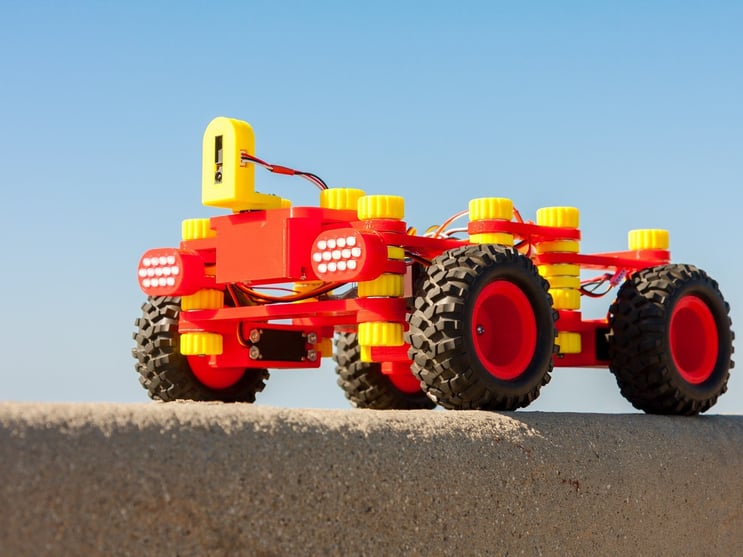 When the subject of 3D printing comes up it is easy to jump to conclusions about who benefits from this technology, but education has expanded this idea to millions of people including school children and college undergrads. Using 3D printers in education encourages imagination, design, better learning, and encourage students to make mistakes and learn from them. Being able to learn from their mistakes will be invaluable in the future as they continue their education and seek employment.
3D printers can be found in many different scholarly departments including engineering, computer science, architecture and industrial design. Younger adults and primary students learn at a fast pace and technology moves just as fast. 3D printing gives students the power to challenge the world by:
Solve Real World Problems
Encourage experimentation
Empower students to be creative
Encourage design, planning, and teamwork
Inspire curiosity in tough subject like math and science
Embrace education through failure and success
Hands on exposure to advanced technology
Students are learning skills for careers that haven't exactly been created yet, and 3D printing helps the process of expanding education and industries across the globe. 3D printing gives students the unlimited ability to design, test and engineer with hands on exposure to 3D manufacturing and gives them an advantage at the dawn of the next revolution in digital manufacturing. Contact us today to learn more about 3D printing!